If you want to get in touch please use this form or contact me on LinkedIn.
I am a seasoned executive (ex-Google & Dyson) with deep expertise in unlocking sustainable growth through digital transformation. I have advised more than a hundred organisations on how the right blend of technical and commercial leadership in this domain can deliver a sustainable competitive advantage.
Currently, I am the Chief Ecommerce Officer of the Middle East's largest luxury retailer, after serving as the group's Chief Data Officer. Previously, at Dyson, I was the Director of Data, where I worked on topics as diverse as machine learning for digital motor manufacturing and advanced automotive analytics.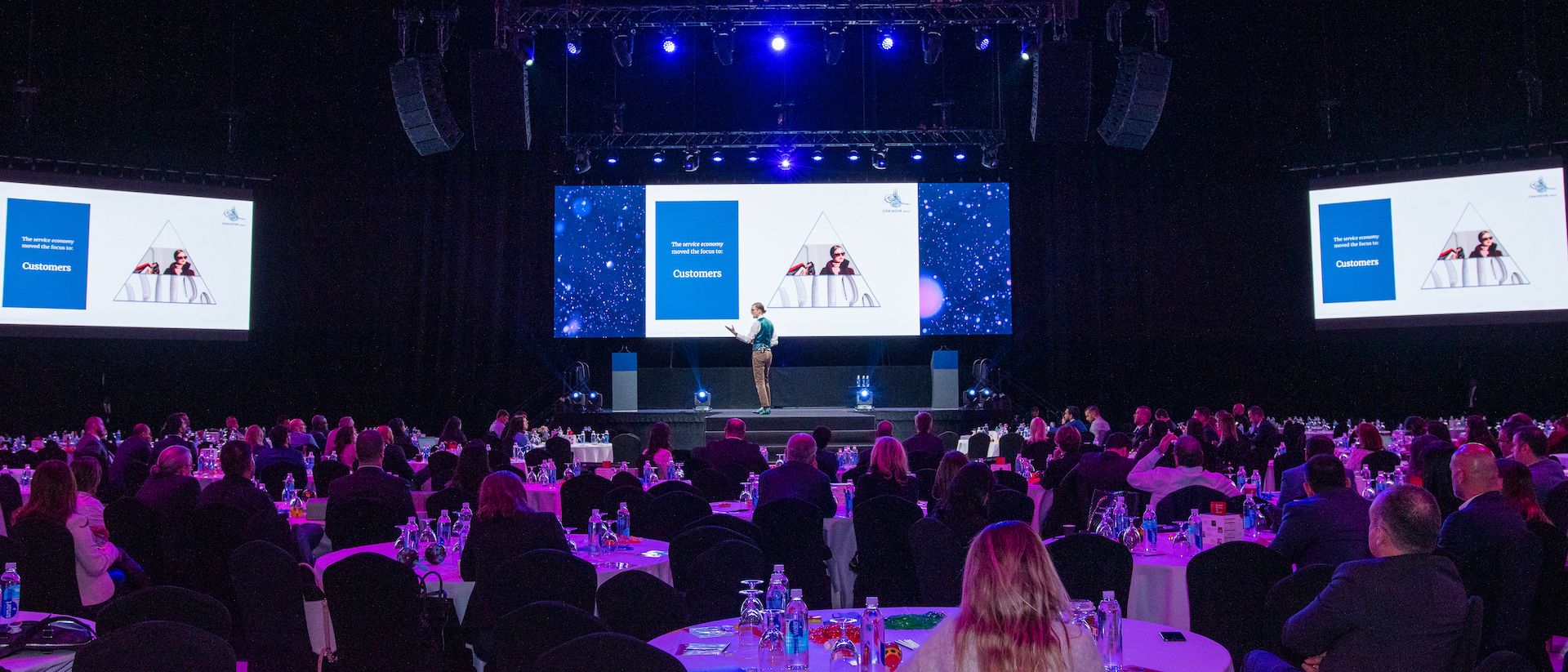 At Google, I led the development of the global sales analyst skills curriculum, after spending years uncovering new ways of deriving insights from our data. Combined with many executive summits, this helped me hone my analytics translator skills. Before that, I worked on a number of digital start-ups.
In the UK, I was named one of the top 100 people in data-driven business, one of the top 50 data innovators, and one of the top 10 data futurists. I was also invited to join the Forbes Ignite coalition. My surname is pronounced den Roy-yen.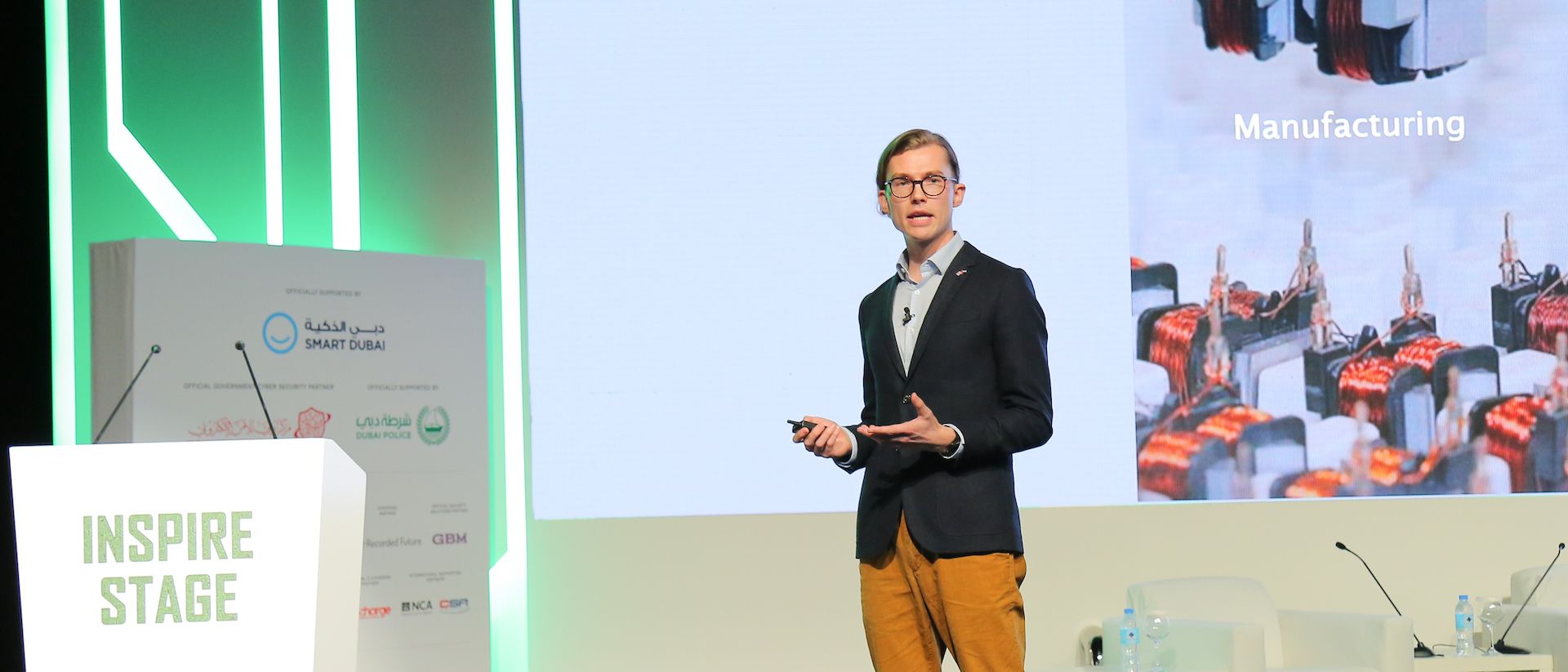 What I Present
I have spoken at 150+ conferences and corporate summits, covering a broad range of topics in the domains of data & AI, ecommerce, and leadership. Examples include building high-performance cultures, scaling enterprise ecommerce, and the practical benefits of AI.
SELECTED PRESENTATIONS: AI Congress London, AI Everything Dubai, P&G Geneva, AI Summit London, Arabnet Riyadh, Unilever London, Big Data World London, Google Chicago, Business Analytics Tech Fest Sydney, Code Europe Warsaw, Danske Bank Copenhagen, GISEC Dubai, Chief Data & Analytics Officer Summit London, GroupM New York, French Business Council Dubai, Data Leaders Summit Barcelona, Excellence in Leadership London, DataCon Middle East Dubai, Amplifon Venice, Digital Marketing Asia Singapore, Middle East Retail Forum Dubai, BNY Mellon London, Mohamed bin Zayed University of Artificial Intelligence Abu Dhabi, University of Oxford, Smart Data Summit Dubai, National University of Singapore, Deloitte Amsterdam, Arabian Business Forum Dubai, HEC Paris, Hypermotion Dubai, LEAP Riyadh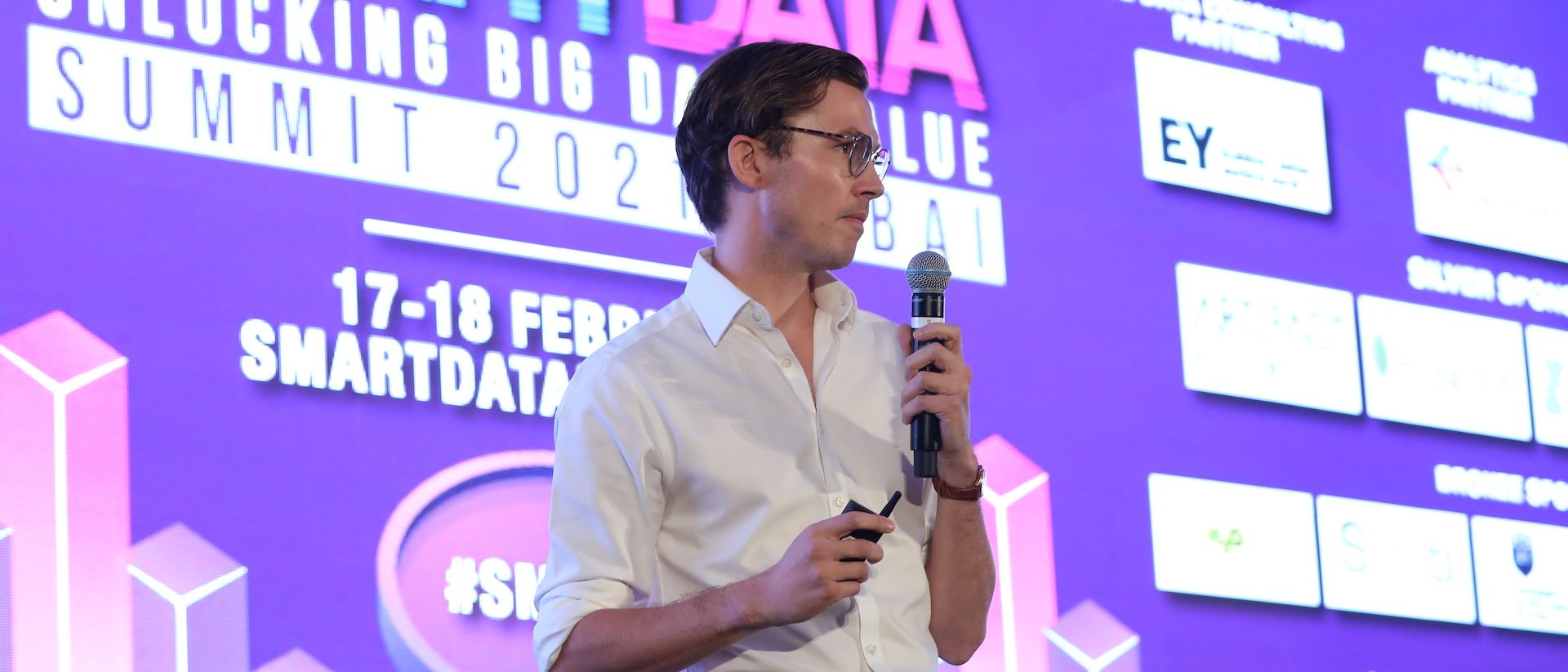 ONLINE: Fast Company Article (Jan 2023), Future of Retail Interview by TikTok (Sep 2022), Data Leadership Collaborative (Jan 2022), Images Retail Middle East Interview (Apr 2021), Harper's Bazaar Article (Jan 2021), AI Adoption Panel (Jun 2020), Data Conversations Over Coffee (Jun 2020), Oxford Internet Institute Alumni Profile (Oct 2019), Data Leaders Interview (Jul 2018), Customer Insight Leaders, Hub and Spoken: Putting your Data Strategy into Action (Mar 2018), Leading Change in a Company as the Head of Data (Mar 2018), DataIQ (Feb 2018), DataIQ (Jan 2018), Forbes (Mar 2017), Top Tips for Data Storytelling (Jan 2016)
Please get in touch if you are interested in having me speak at your event. Generally, I tend to only participate on behalf of my employer, but on special occasions I have done corporate events as my holidays allow.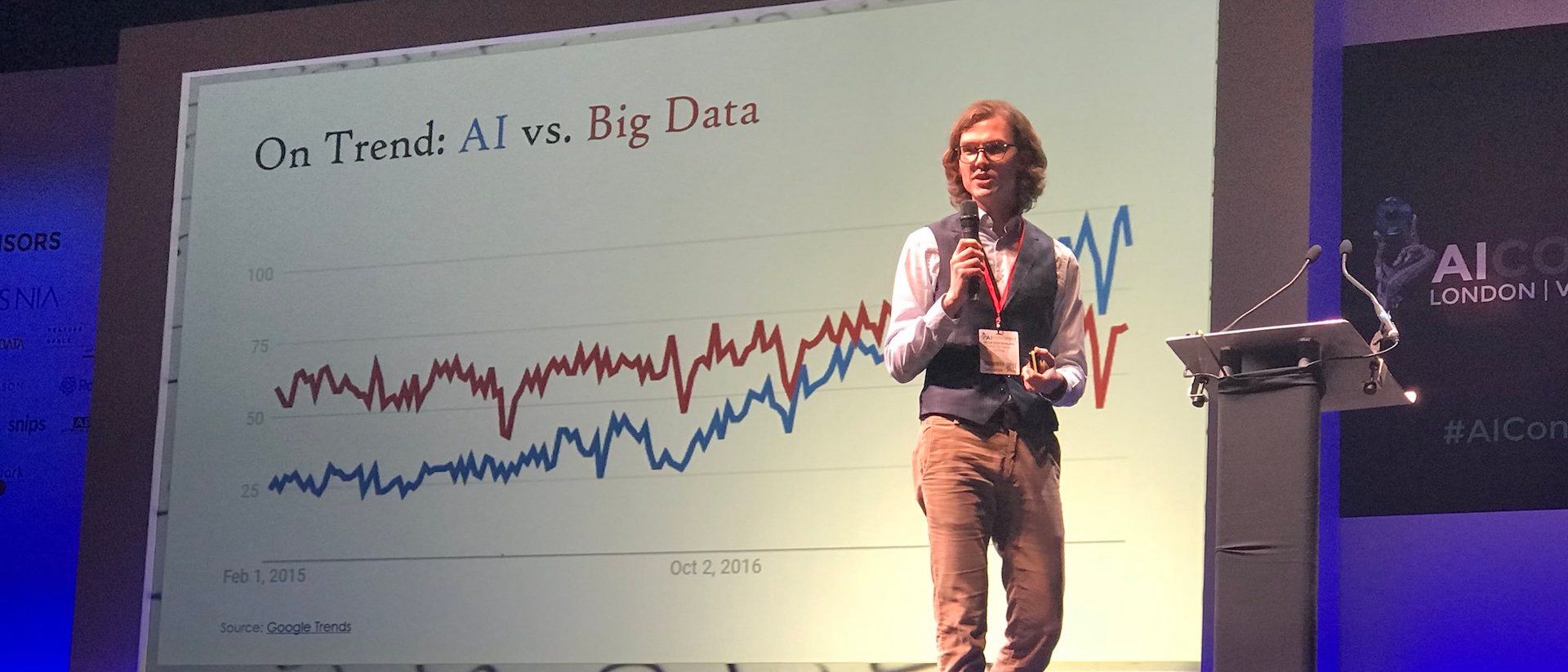 What I Write
You can find all the posts I have written here. Some of my favourites: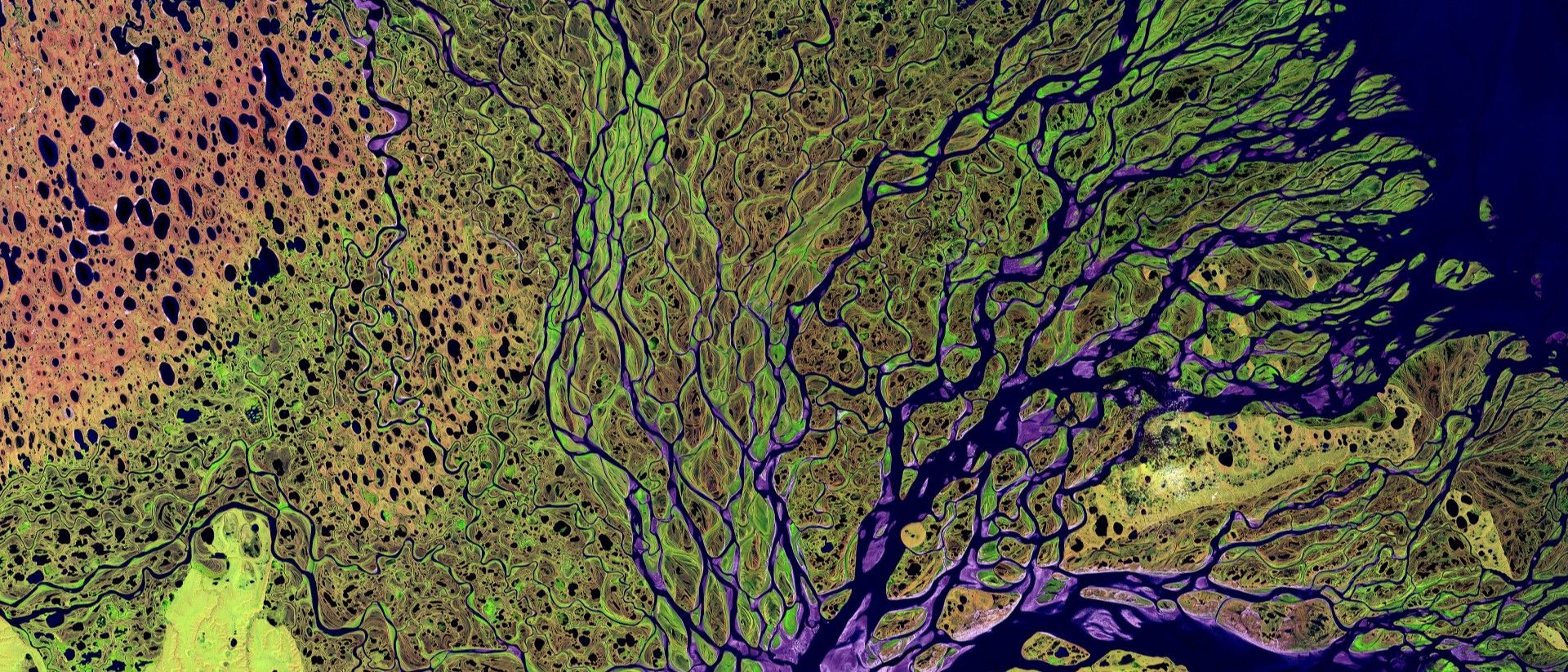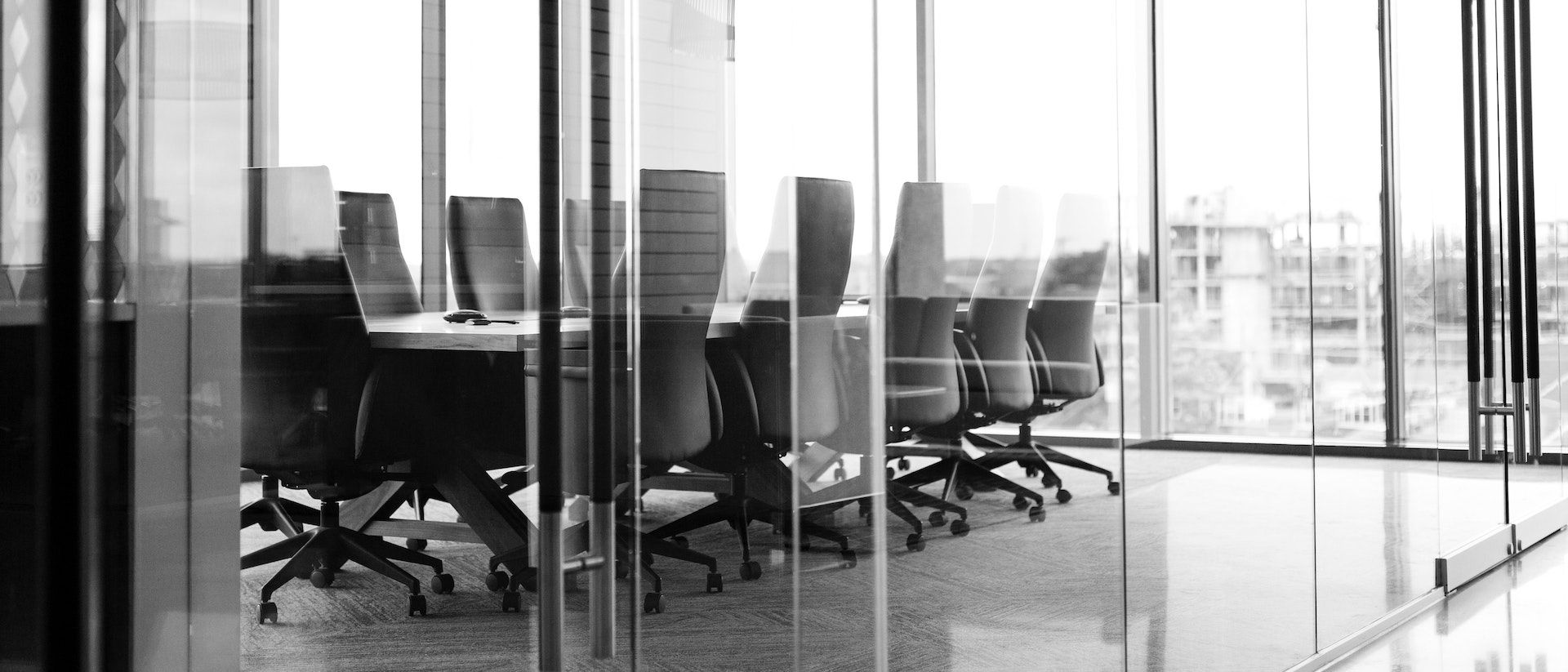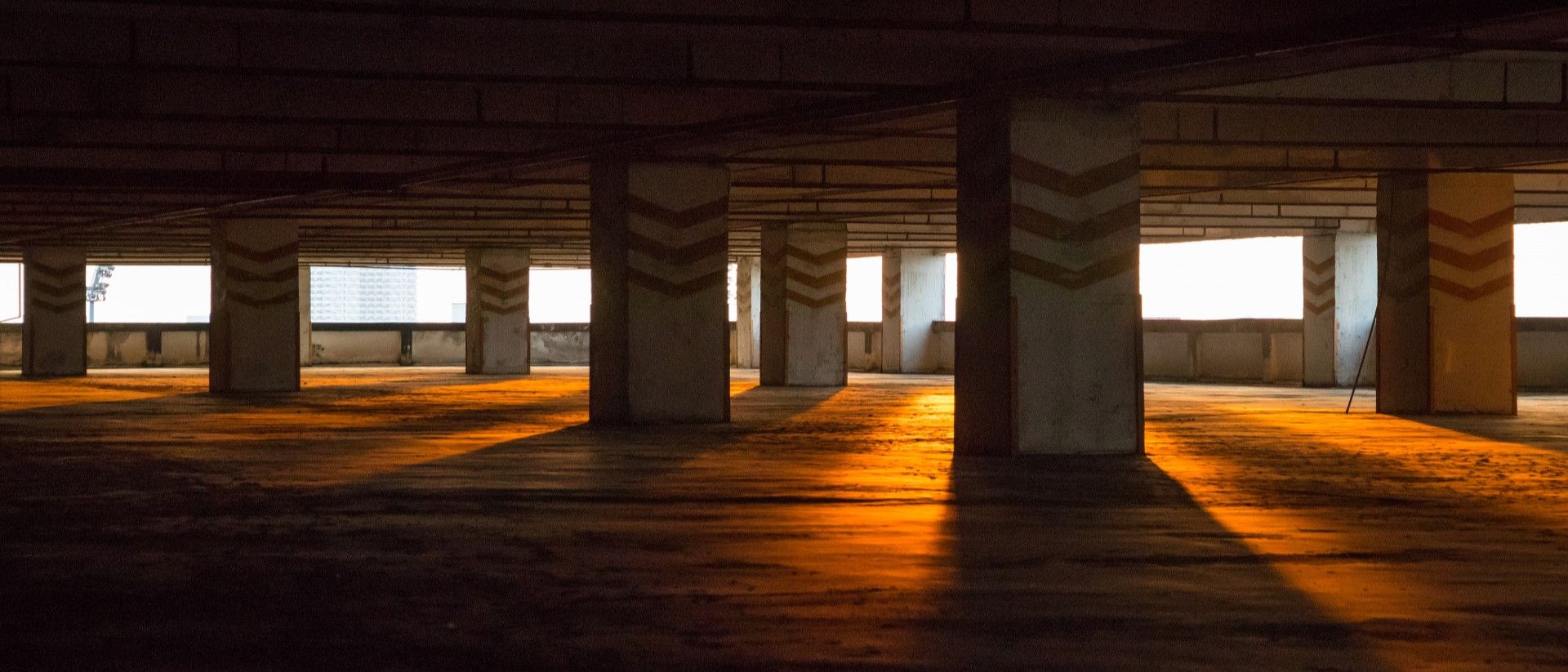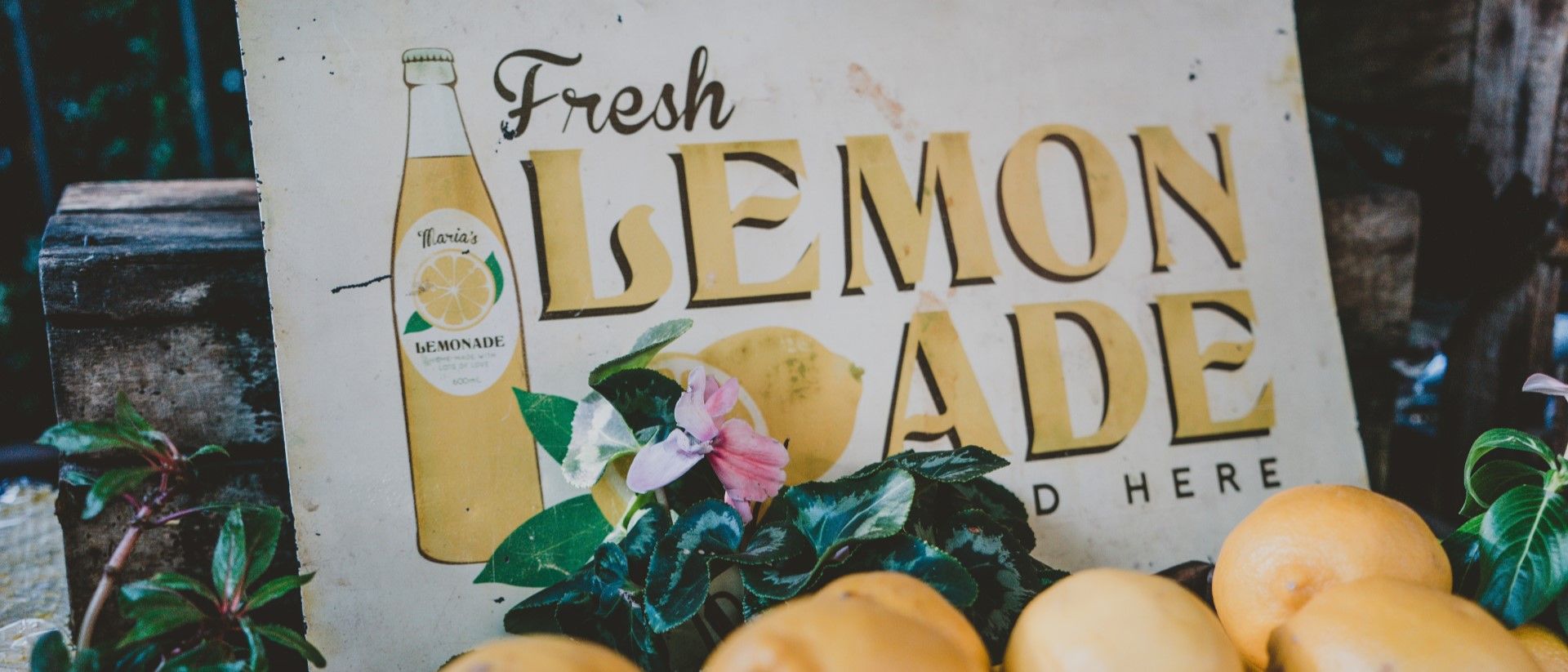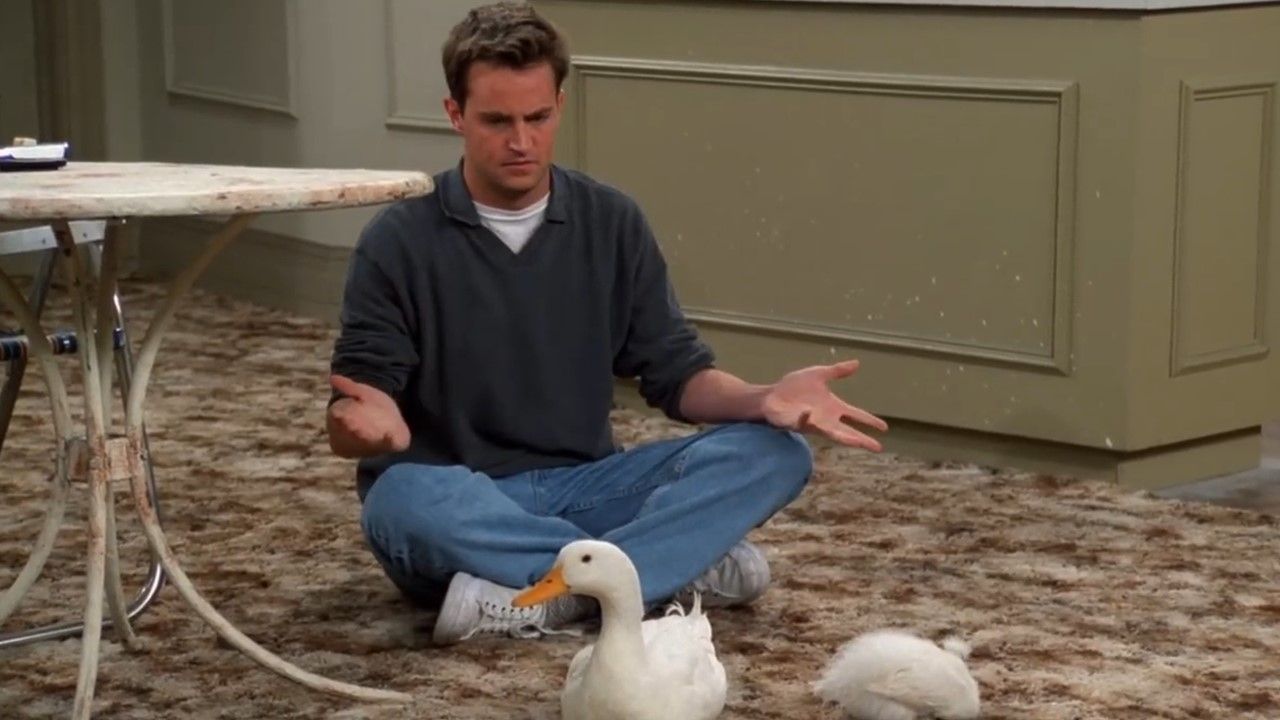 If you made it this far, congratulations! Have a link to my Spotify playlist :)
— Ryan
---