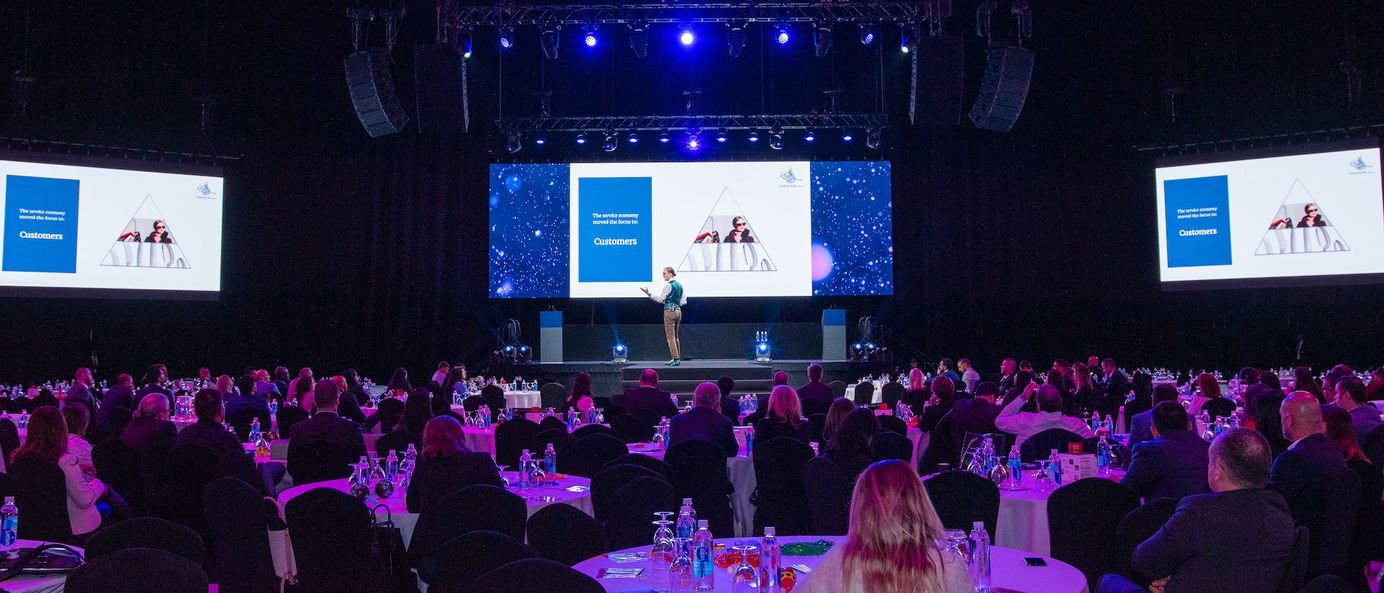 If you want to get in touch please use this form or contact me on LinkedIn.
I am a seasoned executive (ex-Google & Dyson) with deep expertise in unlocking profitable growth through digital transformation and artificial intelligence. I have advised more than a hundred organisations on how the right blend of technical and commercial leadership can deliver a meaningful competitive advantage.
Until recently, I was the Chief Ecommerce Officer of the Middle East's largest luxury retailer, after serving as their Chief Data Officer. Previously, at Dyson, I was the Director of Data, where I worked on topics as diverse as machine learning for digital motor manufacturing and advanced automotive analytics.
At Google, I led the development of the global sales analyst curriculum (later Analytical Academy) after years uncovering new ways of deriving insights from Google's data. Combined with many executive summits, this helped me hone my analytics translator skills. Before that, I worked as a freelance developer.
I have been named one of the top 100 people in data-driven business, top 50 data innovators, and top 10 data futurists. My surname is pronounced "Roy-yen". Start-ups I have invested in include Uncrowd, Omni, Flexa, and Chimnie.
Selected Online Resources
What I Write
My writing generally falls into five categories:
You can find all the posts I have written here.
If you made it this far, congratulations! Have a link to my Spotify playlist :)
— Ryan
---