About Colm O'Grada
Consider this a kind of bio page. If you have questions and comments, I would love to hear them; please use the contact form to get in touch.
Who I Am
I currently lead a number of teams at a global tech company. We use cutting edge data science and AI techniques to drive decision making focussed on making products safer for billions of users around the world. In previous roles, I have led analytical teams working in areas from strategy to marketing to sales, with a focus on the retail and travel spaces.
I started my career in academia, researching how the immune system can tell us more about our metabolic health. Somewhere along the way, I discovered informatics and made it a full time job.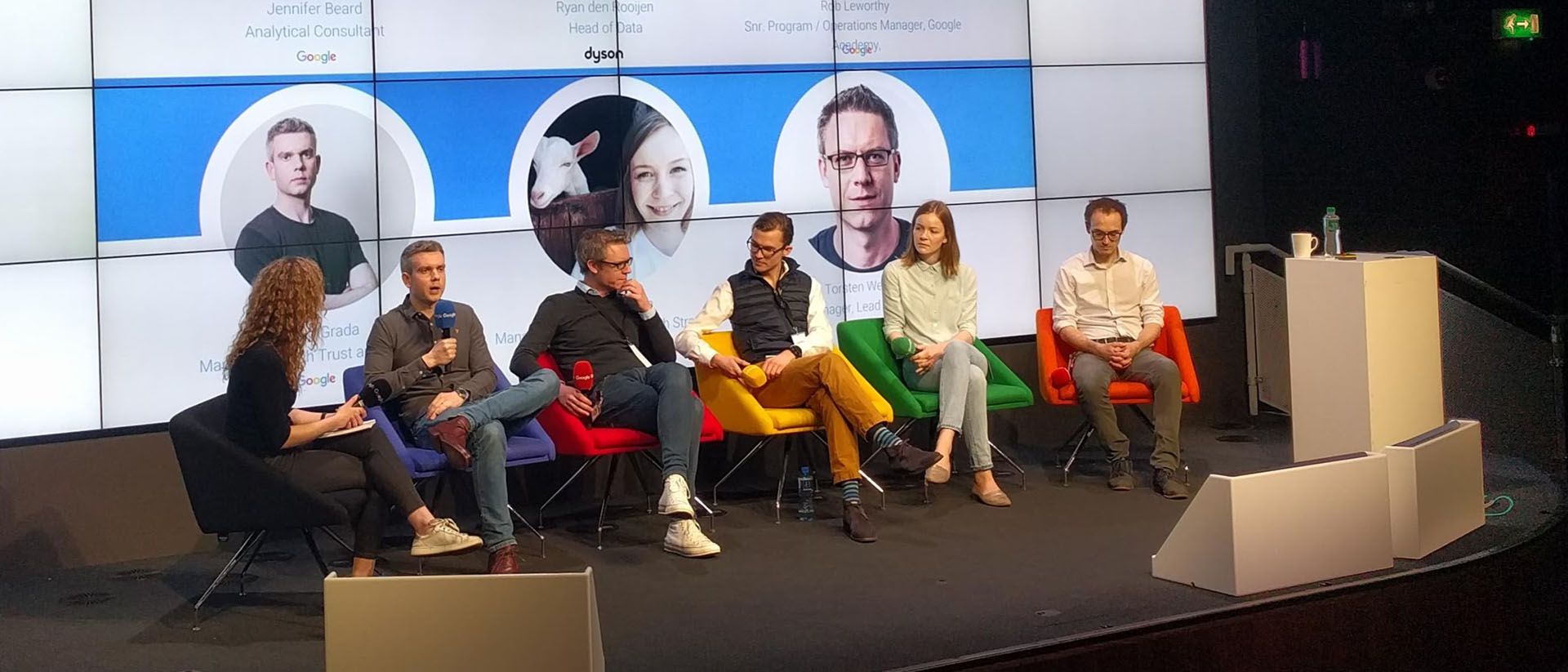 What I Do
While I am kept pretty busy at my 'day job', I also work with the startup community both in an advisory and community development capacity. I have worked with startups in several countries and have won awards for my work in this area.
When I have the time I also write articles for this blog and take the occasional photo.
What I Write
You will find all the posts I have written here. A few highlights: