If you want to get in touch please contact me on LinkedIn.
Who I Am
I lead data and analytics at Tines, a series B company which provides low-code automation for security teams. My work spans everything from commercial BI to product analytics, data engineering to marketing metrics.
I started my career in academia, researching what the immune system can tell us about our metabolic health. Somewhere along the way, I discovered informatics and wanted to make it a full time job.  I joined Google, where I remained for nine years, leading data teams across commercial, strategy and product spaces.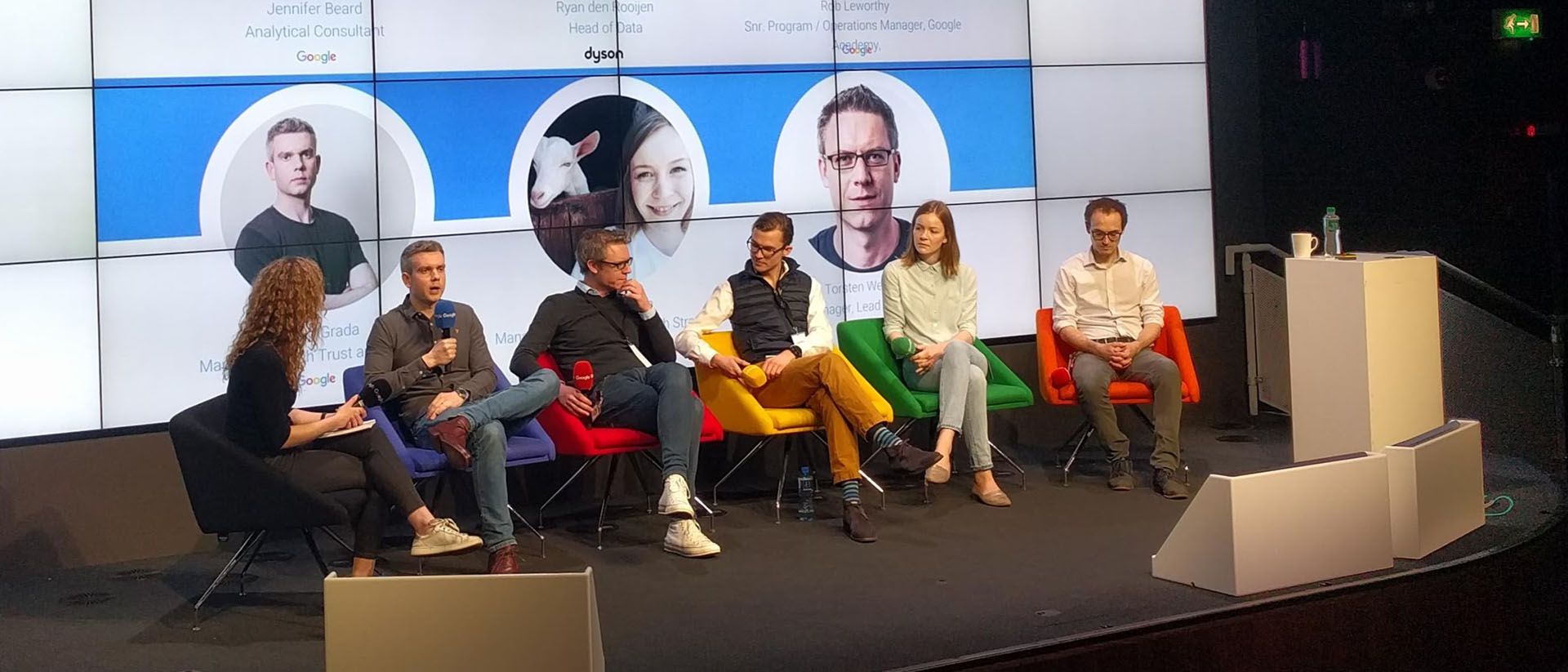 What I Do
While I am kept pretty busy at my 'day job', I also work with the startup community both in an advisory and community development capacity. I have worked with startups in several countries and have won awards for my work in this area.
When I have the time I also write articles for this (and other) blogs and take the occasional photo.
What I Write
You will find all the posts I have written here. A few highlights: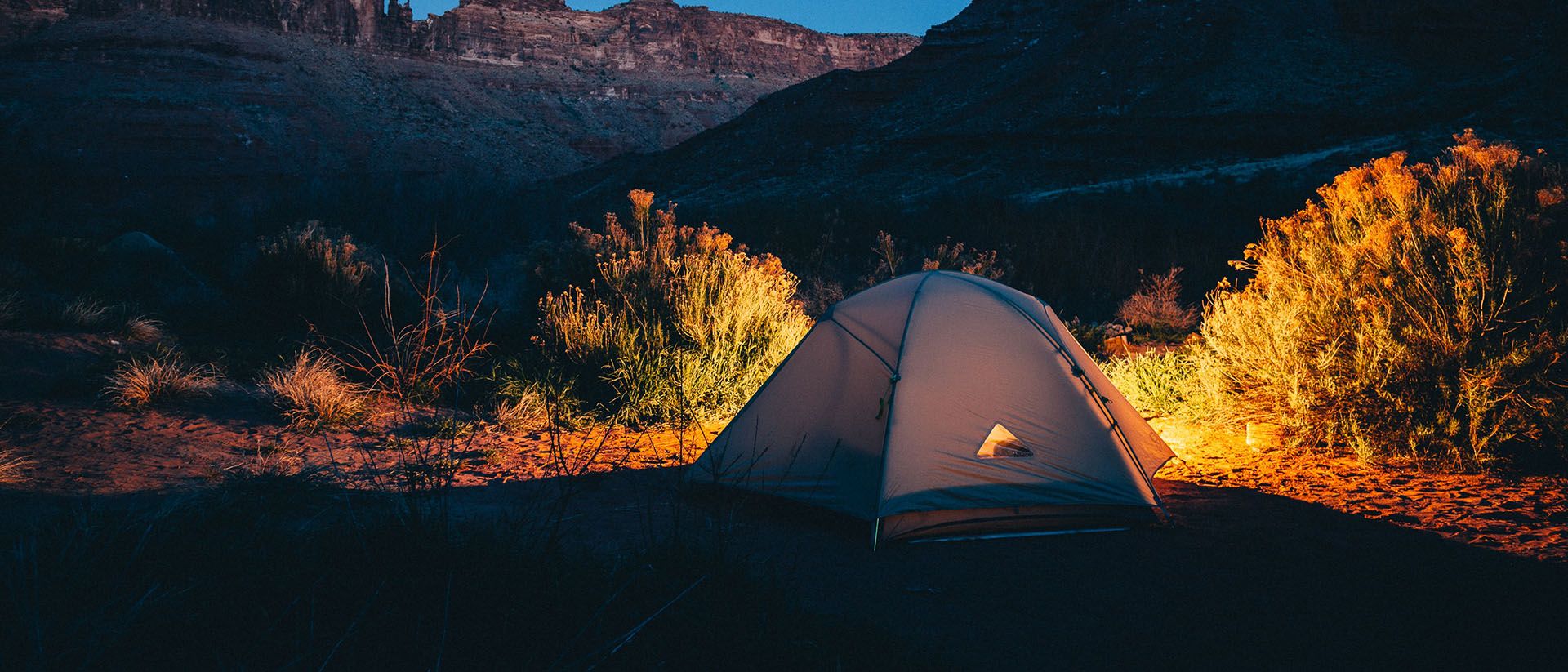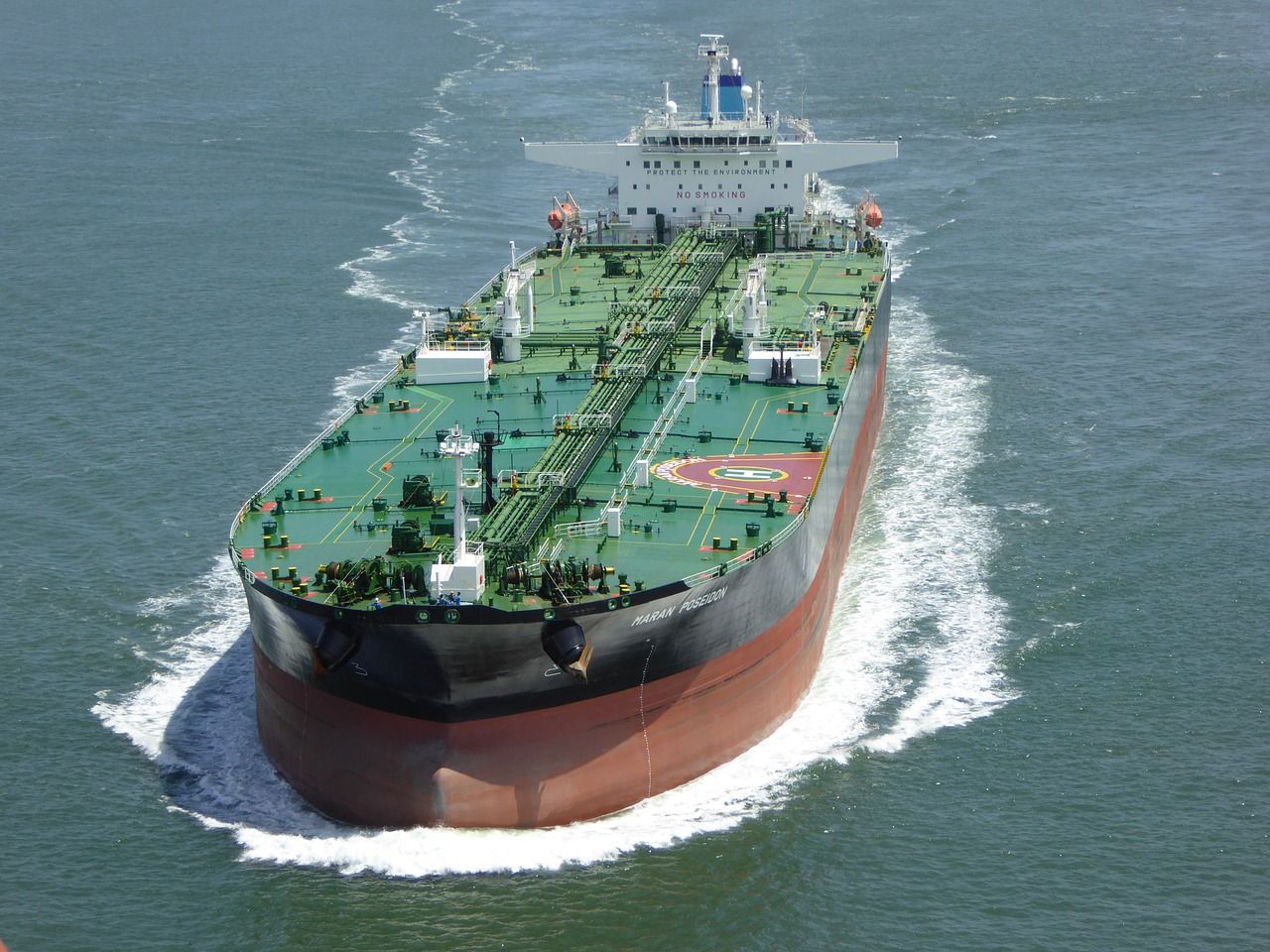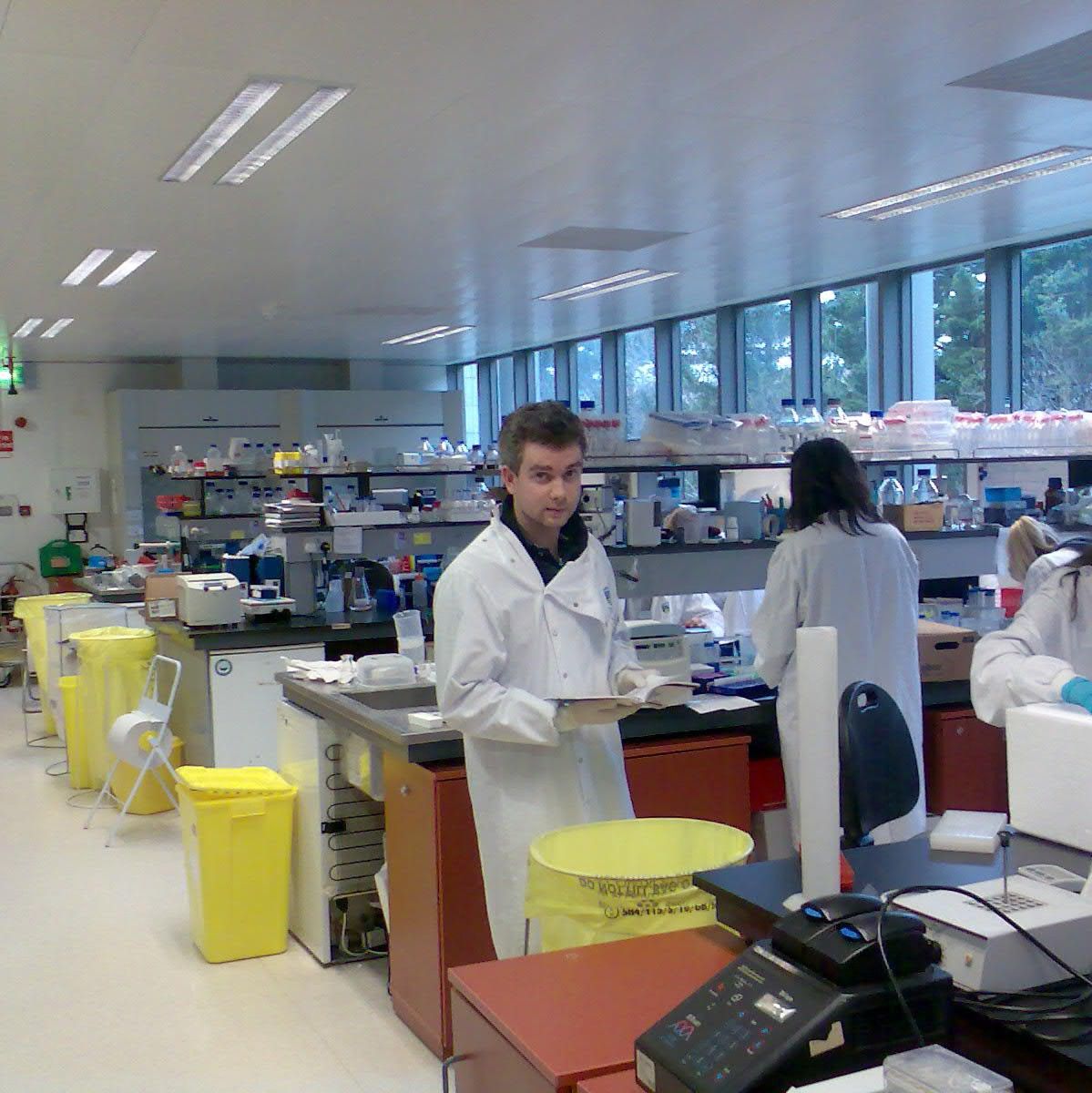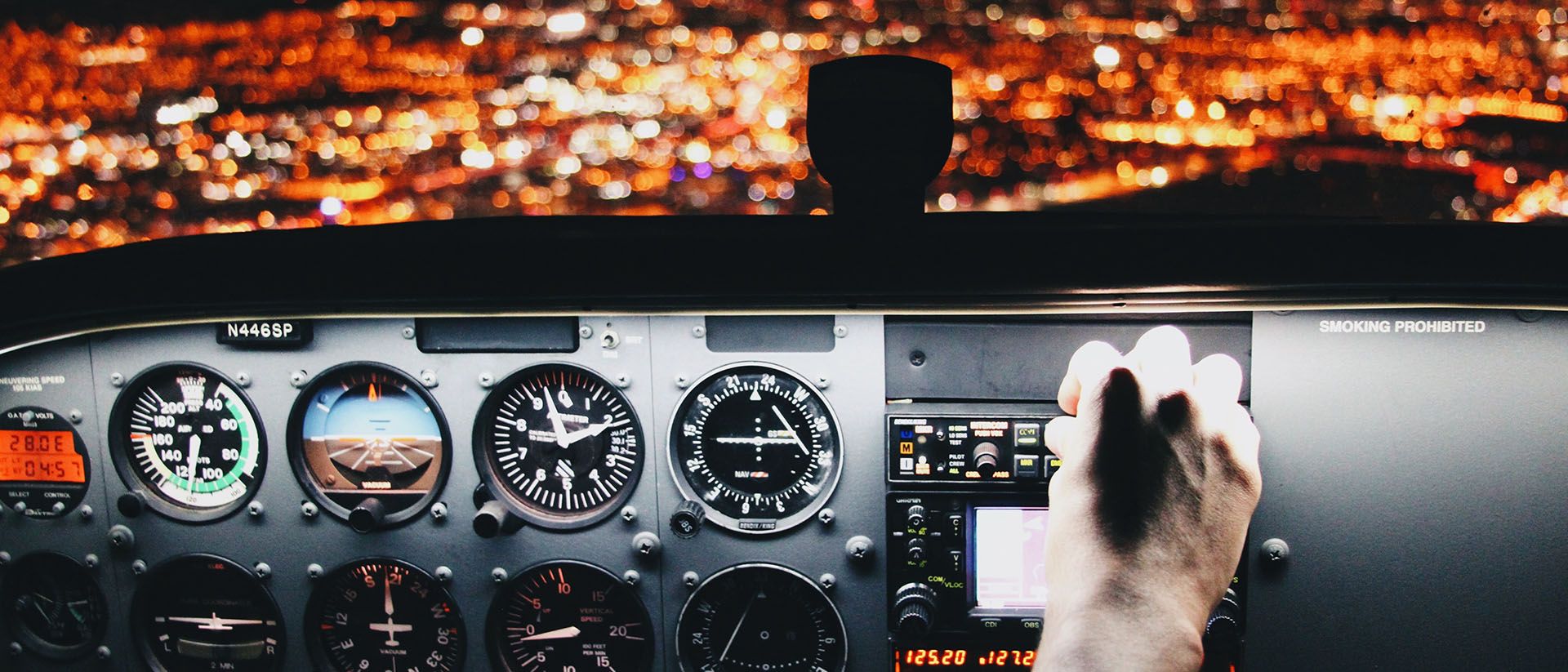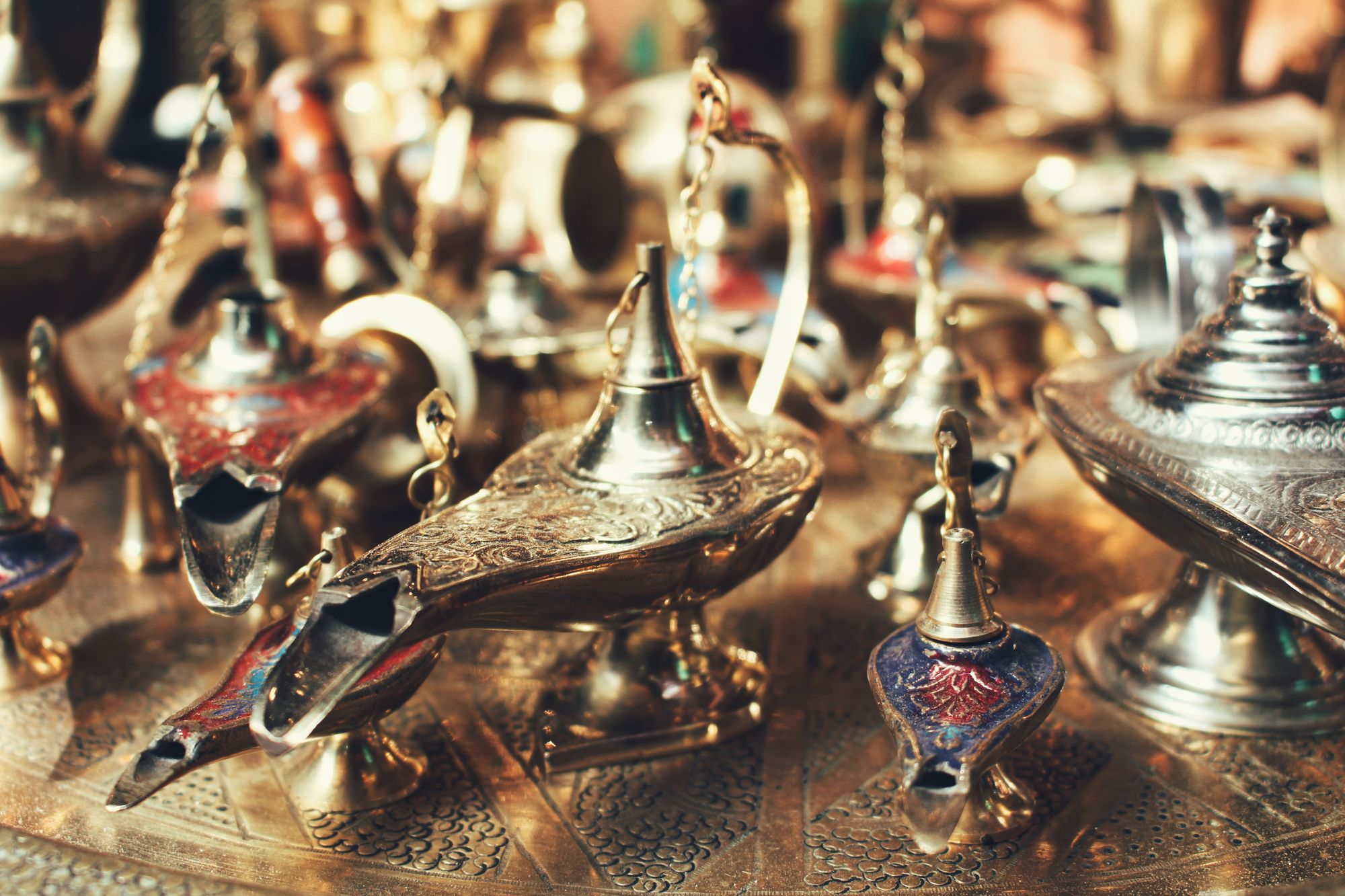 ---