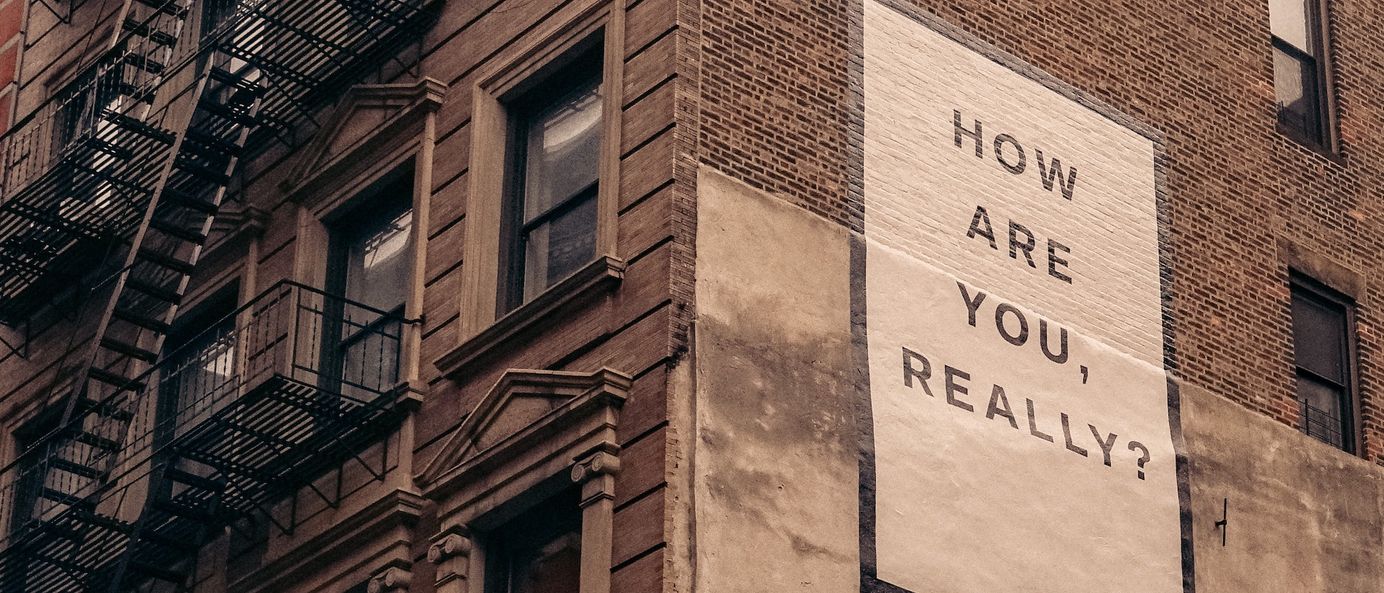 Mental Health Is Perhaps More Important Than Ever
While analysts prefer to keep a watchful eye on the Coronavirus infection numbers it is important to acknowledge the mental impact of the pandemic alongside the physiological. Many are separated from friends and family, facing sudden financial pressures, or struggling to come to terms with a world that is greatly changed from that just a few months ago. Particularly as organisations become more data driven, it is critical to also consider these human stresses.
During the last few weeks I have seen some of the challenges play out within our own team. Firstly, there seems to be an assumption that people who work with data or analytics have less need for human contact. As someone recently mentioned to me, "lockdown must be easy for your team." While it is true that due to our technology choices remote working does not pose a challenge, this discounts the value of human interaction both at work and at home.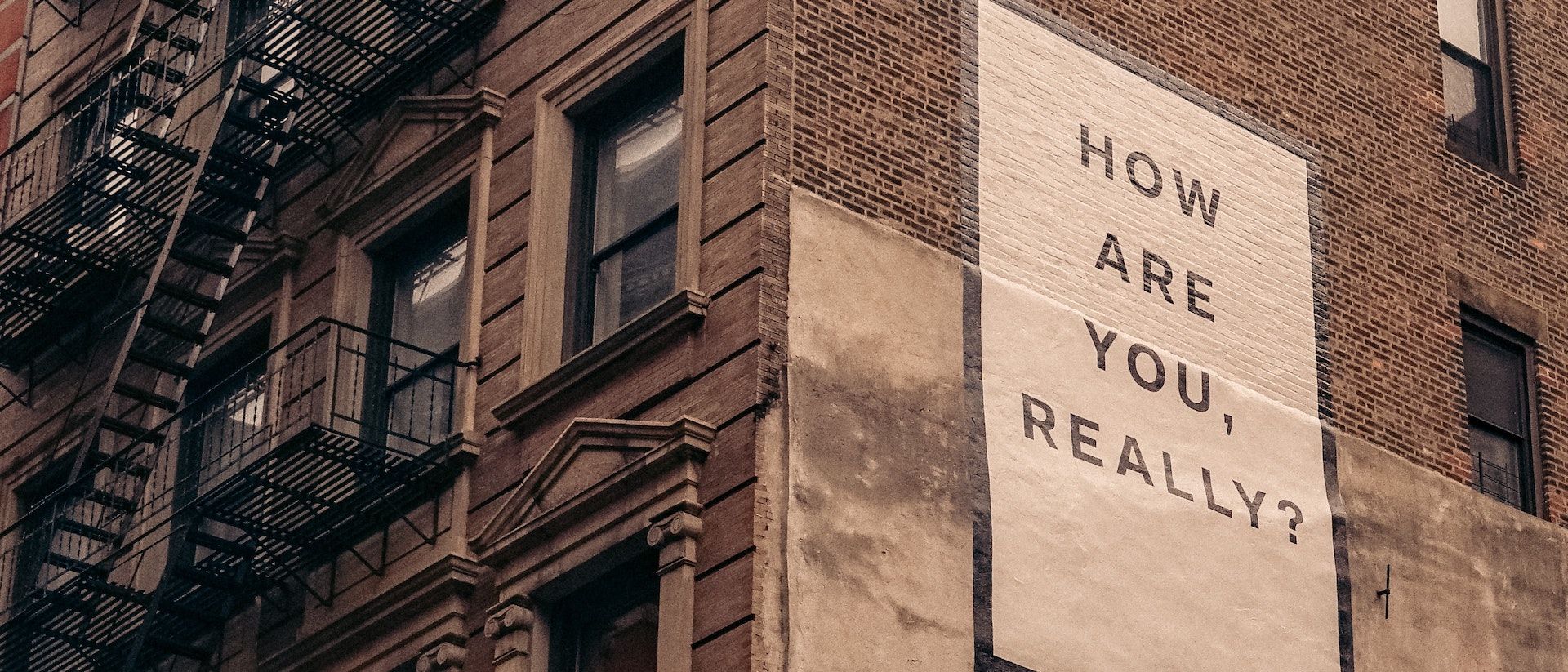 Whether it involves planning and brainstorming, architecting and developing, or analysing and presenting, face to face interactions can greatly improve outcomes. On a personal level, seeing communication reduced to emails and chats can leave people with a dearth of social cues and human interaction. Even conference calls can be mentally draining if not managed carefully. These factors should not be ignored as the technologies are scaled ever more widely.
Secondly, there seems to be an assumption that those in technical roles fare better. Introverts do not mind lockdown right? After all, if people do not complain, they are probably doing fine? This thinking is doubly harmful, as it means that those that might be the least likely to speak up are also the ones that are the least likely to be engaged by their managers. It is important to acknowledge everyone is affected by the pandemic, even if in different ways.
Thirdly, even if you are fortunate enough to be employed, there is a fair chance that you are working harder than ever right now. Not only is work life balance difficult to maintain when your living room has become your office, but there is so much pressure on everyone to deliver. When so much of our world seems out of our control, we all want to feel like we are able to make a meaningful contribution. Keep this up week in and week out and people can burn out.
So how can leaders make a meaningful difference in safeguarding their teams' mental wellbeing? Most importantly, be open about these issues. Particularly in a leadership role there is no point pretending that you are fine if you are not. At best you are denying yourself the opportunity to have a conversation about your mental health, but at worst you are signaling to your teams that this is not an acceptable topic to discuss. Let people know that is is OK not to be OK.
Additionally, fight for those human connections. Schedule regular 1:1s ask people how they are really doing. When you have team calls, get everyone to turn on their cameras and enable gallery view. In my own tests I have seen engagement drop significantly when people are not able to see each other. Finally, know that HR and others are there to support you as well. None of us need to go through this alone, not even those who are in leadership roles.
– Ryan
Q* Newsletter
Join the newsletter to receive the latest updates in your inbox.
---