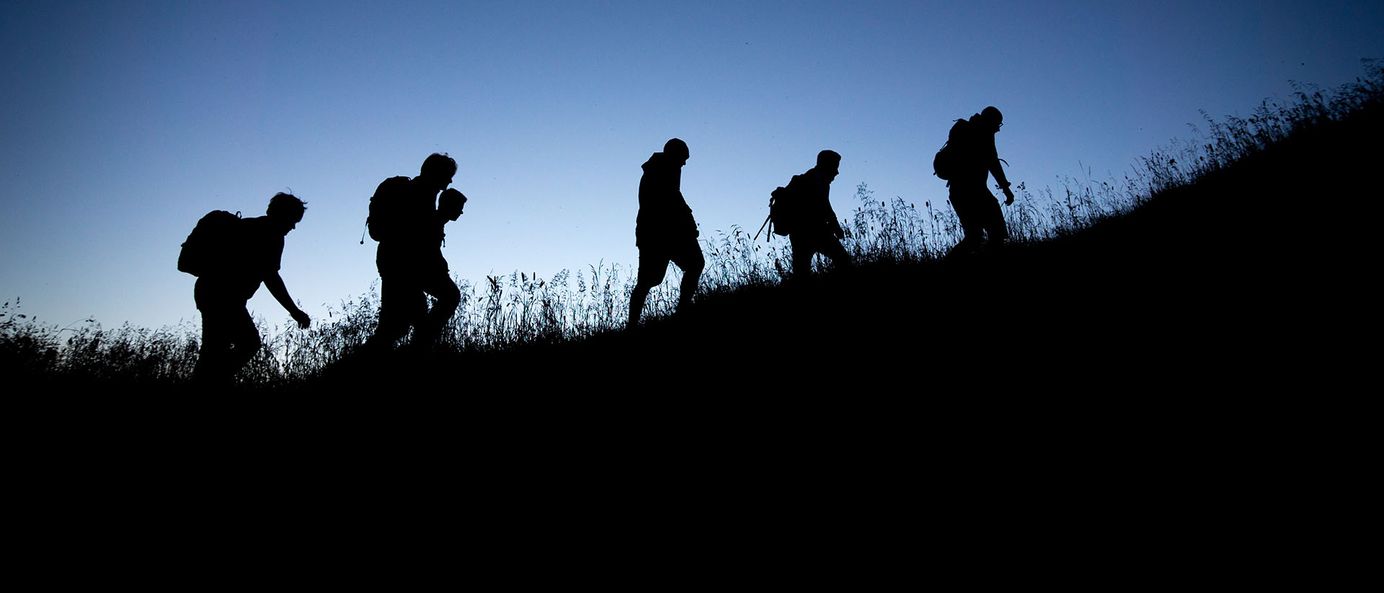 What Makes A Good Data Leader?
This is not an article about how to be a good leader; there are many great examples and perspectives on that broader topic elsewhere. This is an article outlining what I believe are the qualities that make a good data leader; both good for their team and good for their business. While there is no one-size-fits-all profile for a great data leader, I will provide my perspective based on my experiences and my own career as a leader in the space.
The question that is likely front of mind for most readers is: does a data leader need to be technical? This is a common point of discussion and we will address it below; however, there are other qualities I believe are more important to address first.
The role of a data leader is to lead a data function, not, for the most part, to perform hands-on data work. Key leadership skills are therefore crucial: identifying, developing and retaining talent, motivating and empathising with team members, setting clear goals and holding the team accountable. These core leadership qualities are a basic requirement in a data leadership role. Because of this, many technically strong data scientists do not make good data leaders; they may understand the domain and have the skills to execute well individually, but not the leadership skills to successfully manage a team.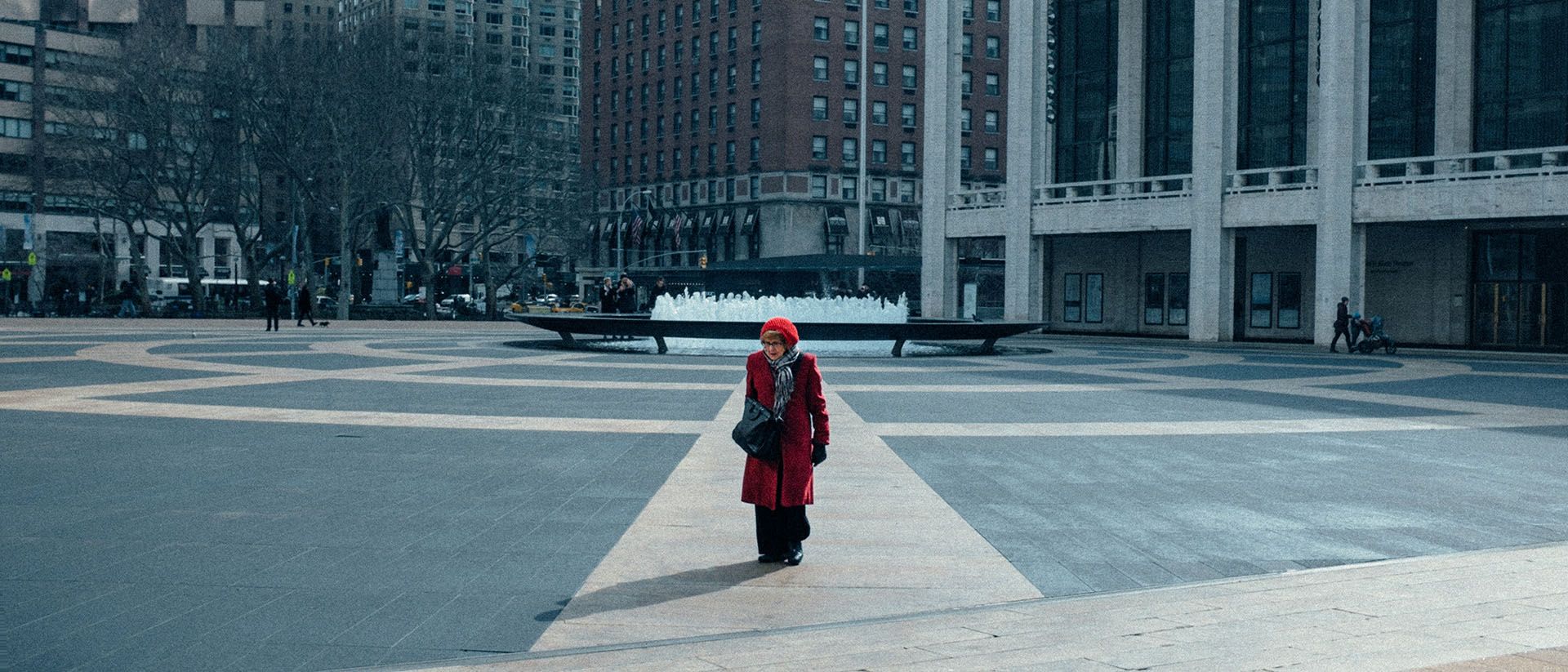 The second responsibility of a data leader is to function as a partner to senior stakeholders in the business: product, marketing, sales, finance or whatever groups their data function is aligned to. All leaders in modern organisations need strong cross-functional collaboration skills, but this is especially true of data leaders who need to influence decision making and oftentimes evangelise data-oriented thinking. Data leaders need to form trusted advisor relationships with senior leadership and know how to leverage their teams to build real partnerships with other functions throughout the business. They need to translate the goals and strategy of their partners into meaningful, clear actions for their teams. High EQ, business acumen and relationship building skills are important, particularly in highly matrixed organisations.
Finally, we revisit that controversial question; does a data leader need to be technical? I believe that the best data leaders are technical enough to be credible to the teams they lead; to help them navigate technical challenges and act as a sounding board for ideating through new approaches, to hold their own in technical conversations with stakeholders without having to over-defer to team members. The best data leaders I know have a few battle scars from their own time spent as analysts or data scientists; they understand and can relate to the challenges their team members face in their work. They absolutely do not need to be the most technically accomplished members of their teams, but should be technical enough to provide value to their team from their experience working in the space and to know how to effectively leverage the more specialised technical resources they have available to them.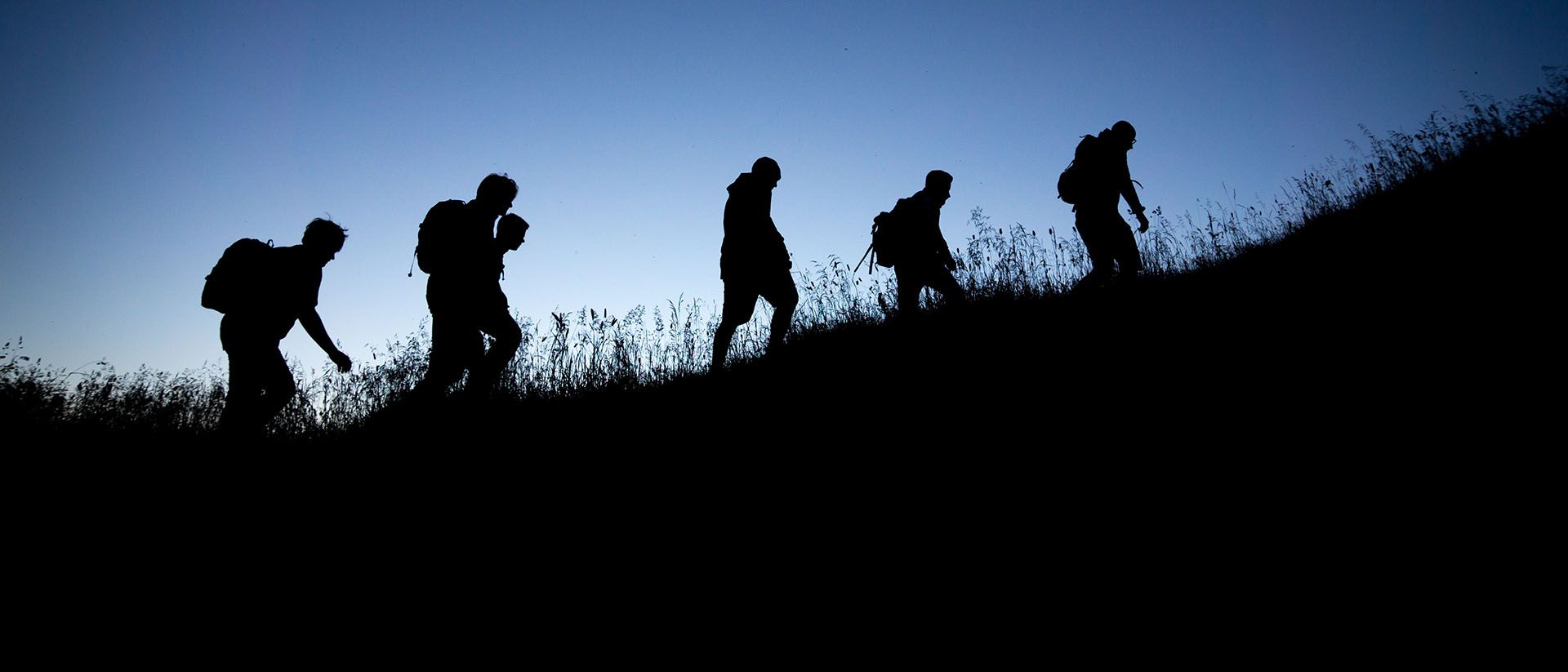 Organisations that want to grow data leadership from within would do well to keep these qualities in mind; leadership, partnership and technical acumen. Elevating the right talent means developing these competencies within your teams and ensuring you are proactively nurturing future data leaders.
– Colm
Q* Newsletter
Join the newsletter to receive the latest updates in your inbox.
---