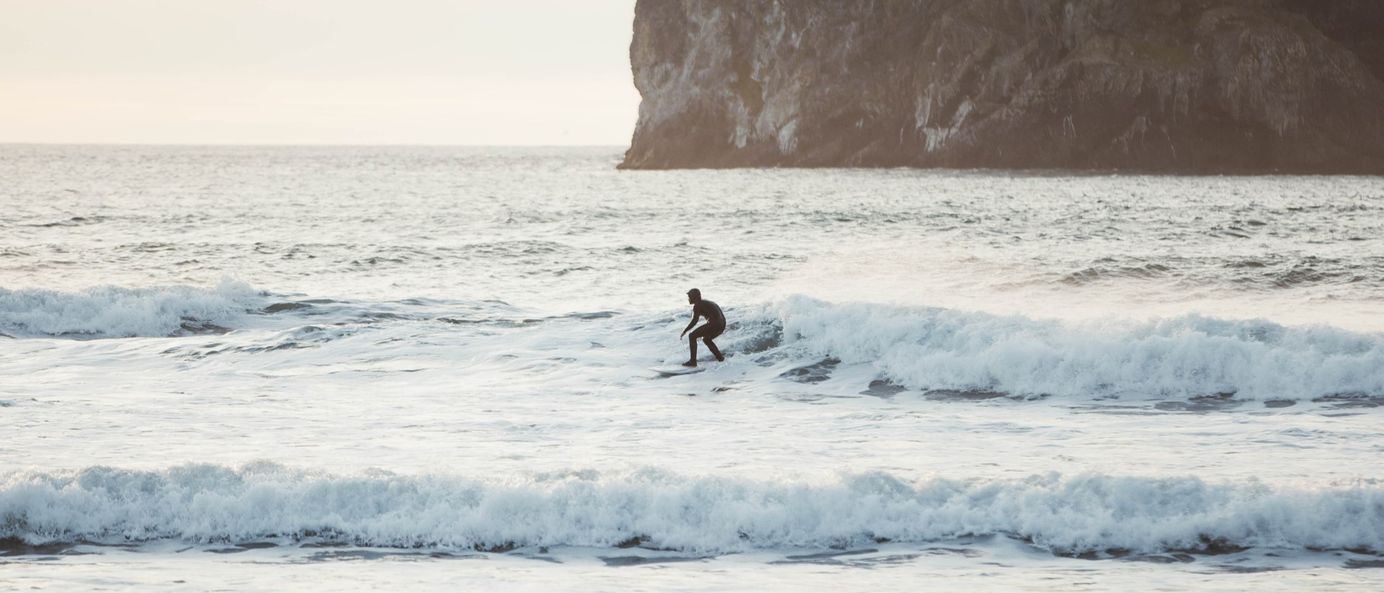 Analysts & Data Scientists, How to Choose Your Next Role (Part 1 of 4)
Part One | Part Two | Part Three | Part Four
While jobs in analytics and AI can be both exciting and lucrative, employee attrition in these roles tends to be high. It is not uncommon to see data scientists move on after only 12 to 18 months. Often a lack of data quality, suitable machine learning infrastructure, or coherent data and analytics strategy is cited. But could retention be improved if candidates had chosen their roles more carefully?
A few years ago, Colm was considering a new role and consulted a friend for advice. She shared a framework with him to help him in the decision process. The framework examined four role characteristics, which together provide a holistic assessment of the opportunity. Although everyone will weigh these differently, following a structured process can be helpful in making a difficult decision. It can also help prepare.
Before we dive in, it is important to note that there are a few caveats. No framework will comprehensively capture all individual factors, so it is important to consider whether there are any other pertinent factors that need to be included. Secondly, be realistic. It is rare to find an opportunity that is perfect in every way, so accept that you will need to compromise on certain factors. Which are the deal breakers versus the nice to haves? Collect the data and make up your mind. You are the analyst!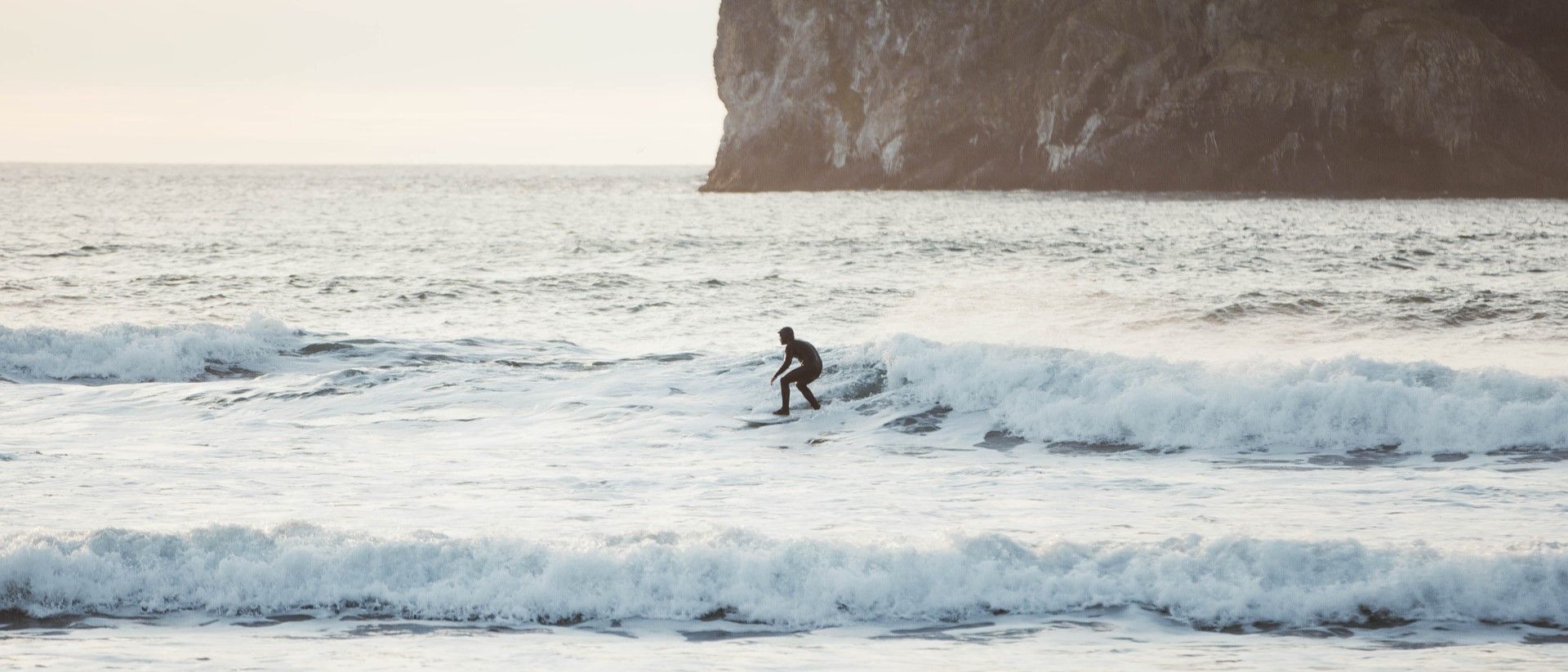 So, with that out of the way, here is the first of our four points: Location & Timing.
The reason location is a good place to start is because it will frequently be a make or break characteristic. Where is the role based? Could you commute and if so, how long would your commute be? If not, is this a place you would want to live? Maybe you are excited about the idea of moving to new country, or maybe you are keen to stay put. It is also worth exploring how much travel you will have to do for the role itself.
Remember that taking on a new role requires effort and is often stressful. Your personal circumstances will impact this significantly. For example, moving longer distances with a family is less straightforward, particularly if your partner has a career to consider as well. While adding the burden of relocation is something you might be willing to take on, do not underestimate the complexity of the move.
Aside from the move itself, do you know if the location is a core site for the organisation? Will you be close to, or able to influence, critical decisions and work taking place there? If you are in a satellite office, will you be given the same career development opportunities? Will you be the lone data scientist? The answers to these questions might not be clear at first, so make sure to ask them during your interview.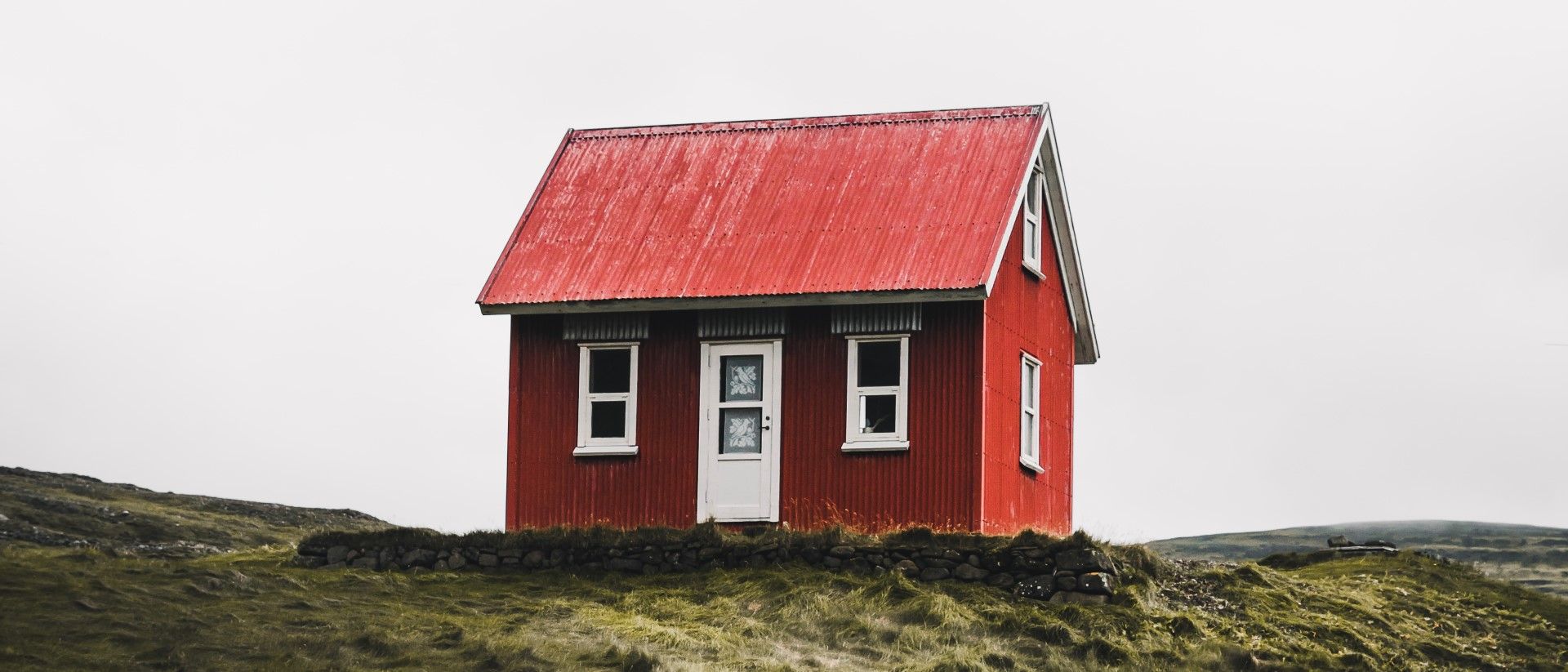 Timing is a factor that goes hand in hand with location. Is this a good time to move to your chosen destination? For example, one factor that influenced Ryan's decision to relocate to Dubai was the work currently ongoing in analytics and AI in the region, such as the Smart Dubai initiative. Technological shift often happen in waves, and it never hurts to try to be in the the right place at the right time, as much as possible.
Related to this point is the state of the data and analytics ecosystem in that location. Are there other companies doing innovative work? Are there inspiring conferences or meetup groups that might be of interest to you? Are there universities or research centers publishing great research? Consider that your career is not just shaped by your day-to-day role, but also by the extracurricular initiatives you choose to participate in.
Commute, relocation, stress, centrality, timing, ecosystem: those should be the major considerations when it comes to Location & Timing. Next week in Part 2 we will look at the Industry & Organisation aspects. Hopefully this was a helpful article for some of you! If you have questions or comments, please do drop us a line on LinkedIn.
– Colm & Ryan
Q* Newsletter
Join the newsletter to receive the latest updates in your inbox.
---