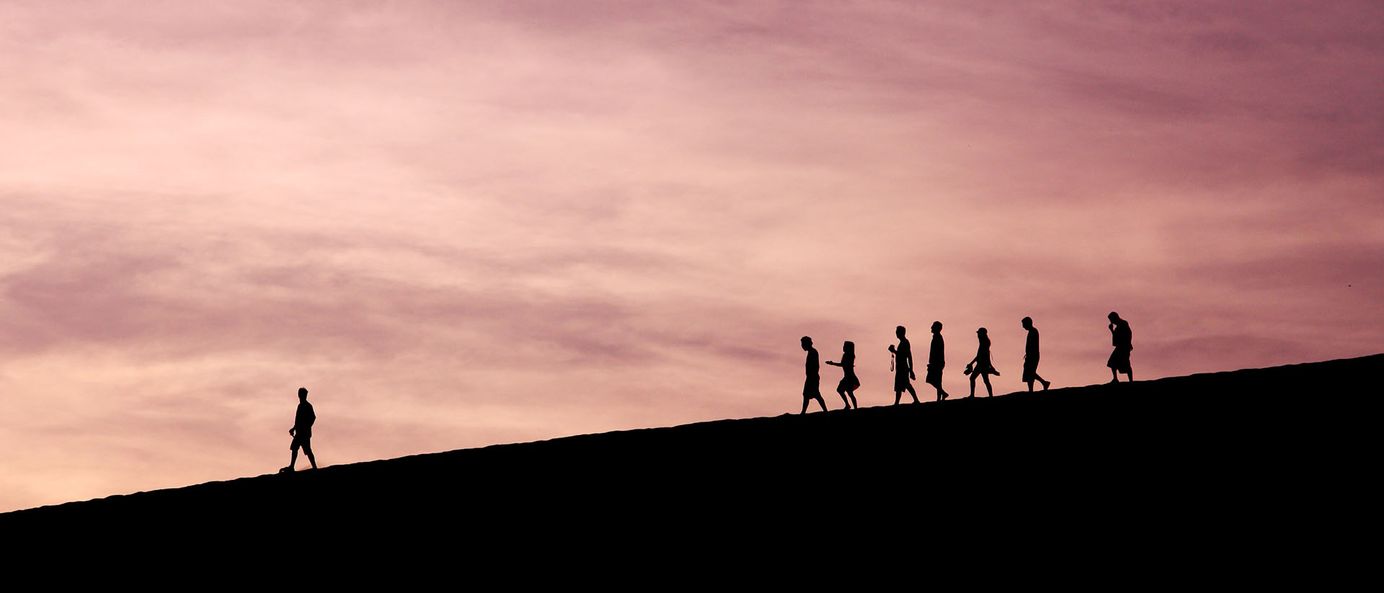 What To Look For In A Data Leadership Role
A few months back, we shared a series of articles to help analysts and data scientists choose their next role (parts 1, 2, 3 and 4). Here, I expand on that to look at analytics and data scientist leadership roles. Whilst many of the same principles apply (I encourage you to read those earlier articles), there are additional things to consider when looking at more senior roles.
The first consideration is whether the organisation is looking for a leader or 'just' a senior data scientist. Leadership and deep domain specialisation are different things. At some point in an aspiring data leader's career, you must make a conscious effort to invest in building leadership, strategy and 'big picture' skills at the expense of letting go, in part, of hands-on technical work.
The challenge is maintaining enough hands-on ability to remain credible and capable of guiding the work of your teams. It is critical to understand what the business is looking for, particularly if your ambition is to grow your leadership scope. If you are going to be spending a lot of time hands-on with data you might not have the space to lead and grow your function.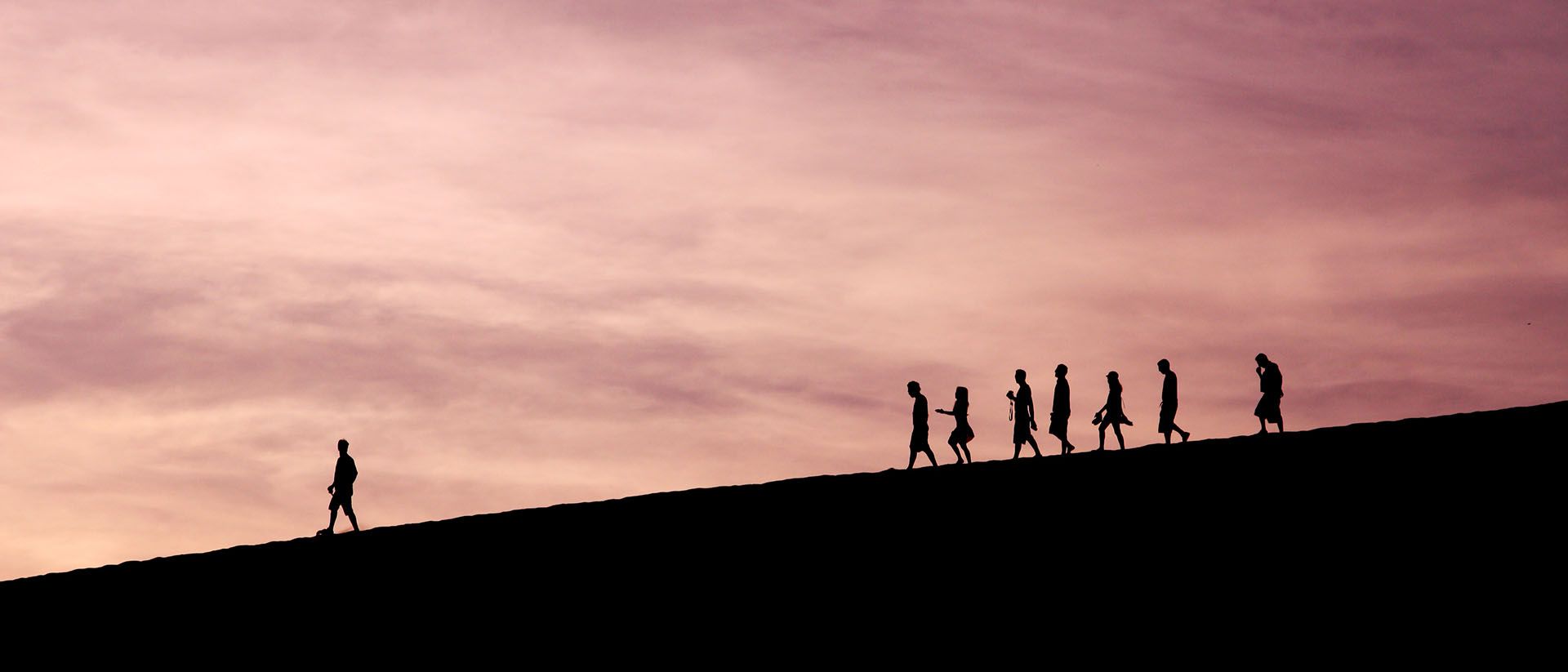 In our individual contributor articles, we discussed the importance of establishing whether your role was newly created or a backfill. That is important here too, but also relevant is the status of the team; are you going to be taking on existing team members? Who do they currently report to? How big is the team? Adopting a poorly performing team is a challenge; not being able to make the necessary changes to improve it is a catastrophe.
Similarly, investigate which tech stack your team will work with and how much scope you will have to control this; if you are locked into proprietary or obsolete tech, your opportunities to innovate and have impact may be limited. Often this will depend on the role's relationship with the CIO or CTO. Is this role seen as an equal partner, or will you be a component part of the existing technology function with limited options to challenge the status quo?
C-level sponsorship is vital, particularly in organisations where cultural change is required to drive adoption of the work of your team. Who at the C-level cares about the work and what kind of resources will be made available? Talk to as many leaders as possible to understand their relationship to and viewpoint of the team; these are stakeholders with which you will have to build strong ties.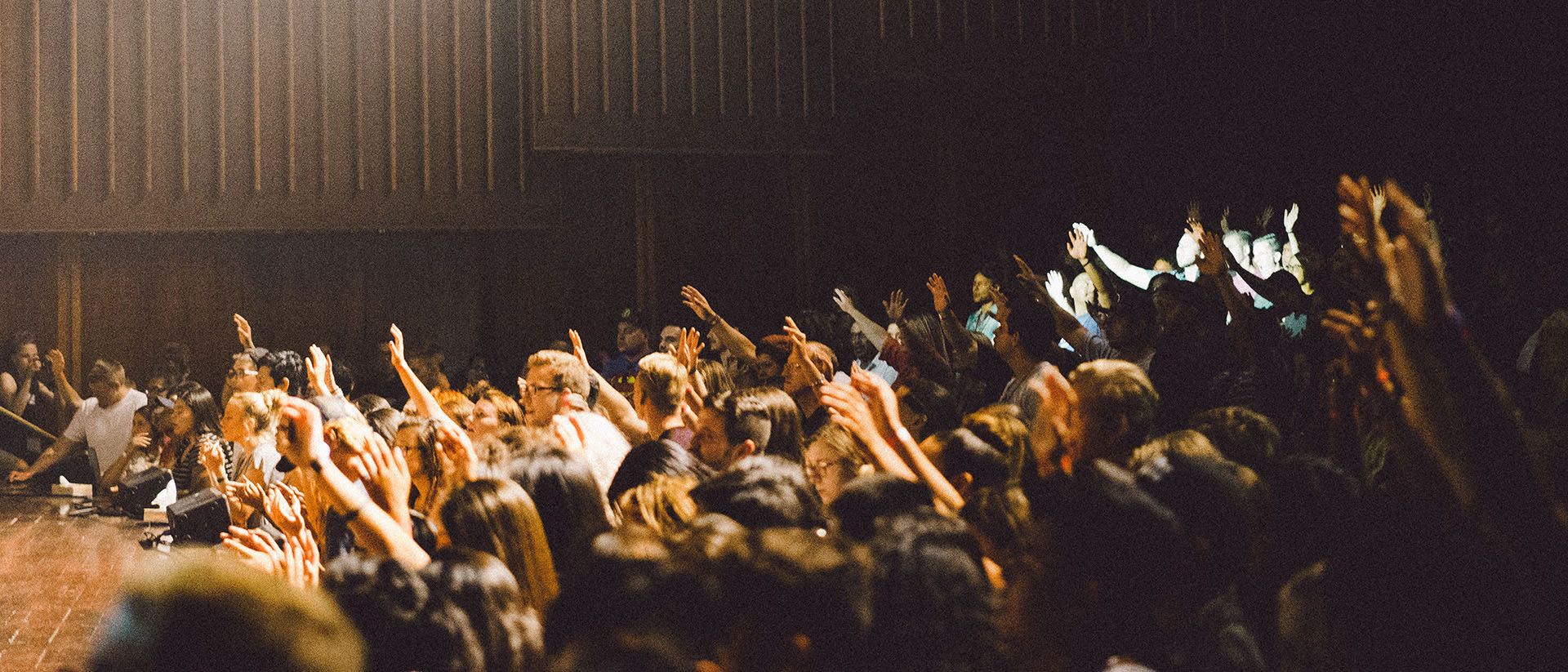 Where in the wider organisation will your team sit? I have noticed a tendency for businesses to put analytics functions under finance leadership, as finance is often perceived to be the most 'numbery' part of the business. This makes sense if the purpose of the analytics team is solely inform finance decision making. In general, the analytics team should be organisationally as close as possible to the function whose decision making they are scoped to inform.
The exception to this is a centralised analytics function with responsibilities across the organisation (see my recent article on centralised vs. embedded analyst functions). Beware businesses looking to tick boxes by filling a data leadership role and then gelding them by limiting their mandate to drive change through a lack of support, resources or poor organisational placement.
Investigate how much you will need to represent the company externally and what opportunities there are for you to grow your personal brand. Ultimately, how far can you take this role? Will it always be 'just another function' or is there a path to senior leadership, such as a CDO or CIO role? The more senior the role, the more sure you want to be before making the jump. Good luck.
– Colm





Q* Newsletter
Join the newsletter to receive the latest updates in your inbox.
---