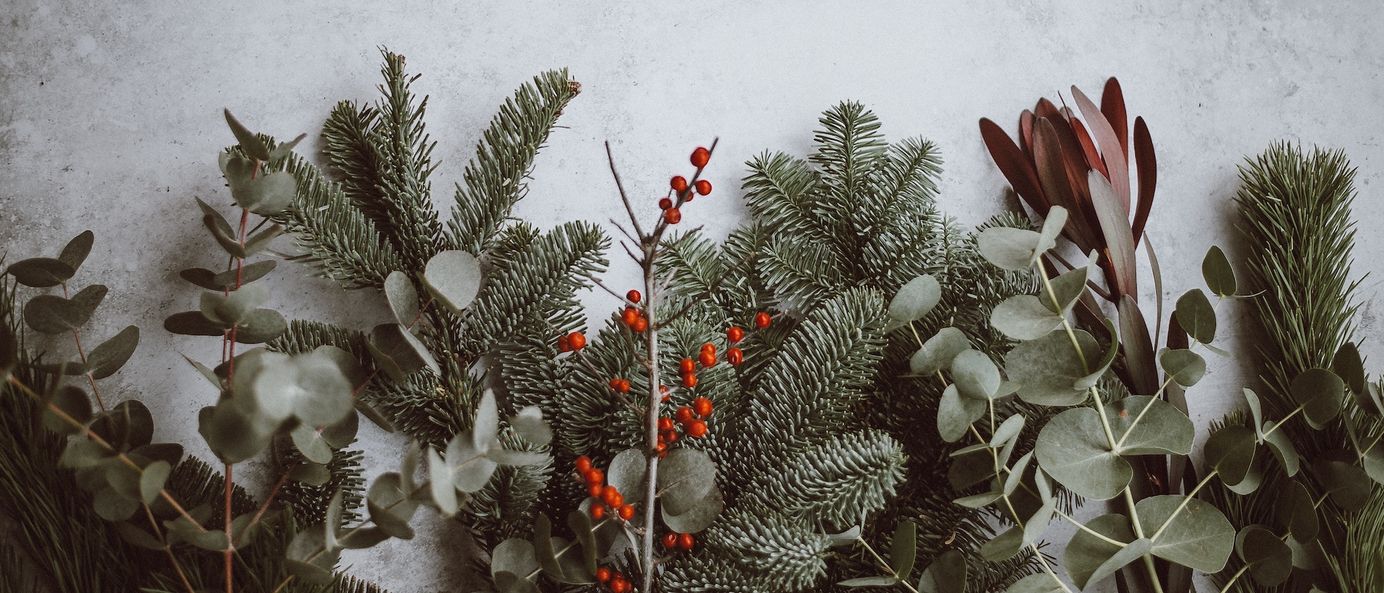 'Twas the Post Before Christmas (2019 Edition)
'Twas the post before Christmas, fifty-two on this blog,
It was due this morning, but Ryan slept like a log;
Yet this seems a good time, for the year to review,
In hopes of sharing some useful insights with you;
First off, I can say, with a degree of certainty,
That there was a topic leading in popularity;
It was this: the idea of knowing what questions to ask,
In data and analytics, surely the most complex task;
Now I should also note, notwithstanding the above,
That both posts about data visualisations got love;
For like Gen-Z influencers, Instagramming their food,
Everyone wants their data and insights to look good;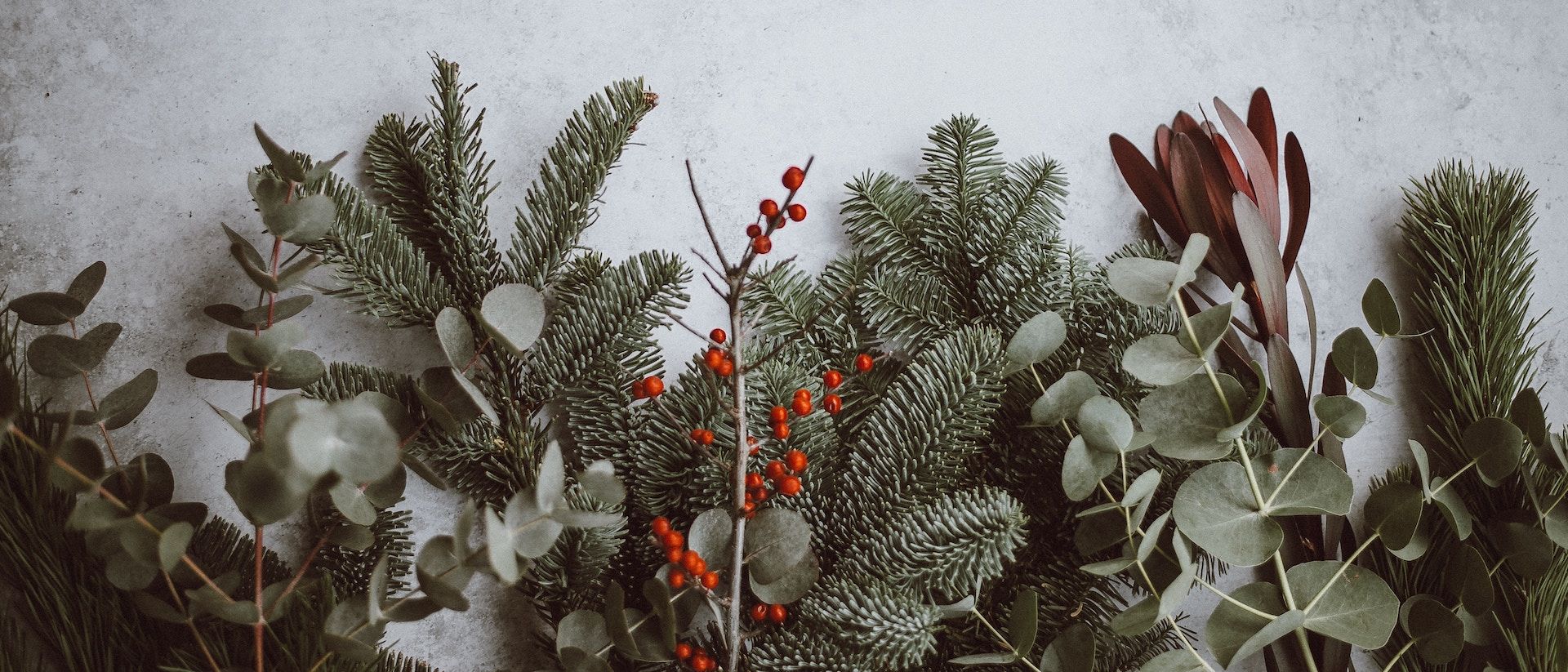 One post also became an unexpected hit this year,
A topic that usually makes people run away in fear;
It was happily the oft-maligned topic of data quality,
For machine learning fairness is not about quantity;
Though ethics and diversity are also topics of import,
Judging by their popularity they are nothing of the sort;
Though we know, we have to get these policies right,
How do we effectively communicate what does not excite;
LinkedIn click-through rates, yes a bit of a bore,
We averaged out a bit below 3%, usually not more;
Though maybe a partner could improve our posts,
I am glad that this content is something we host;
While the weekly routine required focus and concentration,
I am grateful this provided me with a clear task to be done;
As the world is evolving and though it is not all bad,
Sometimes the fragmentation of work makes me sad;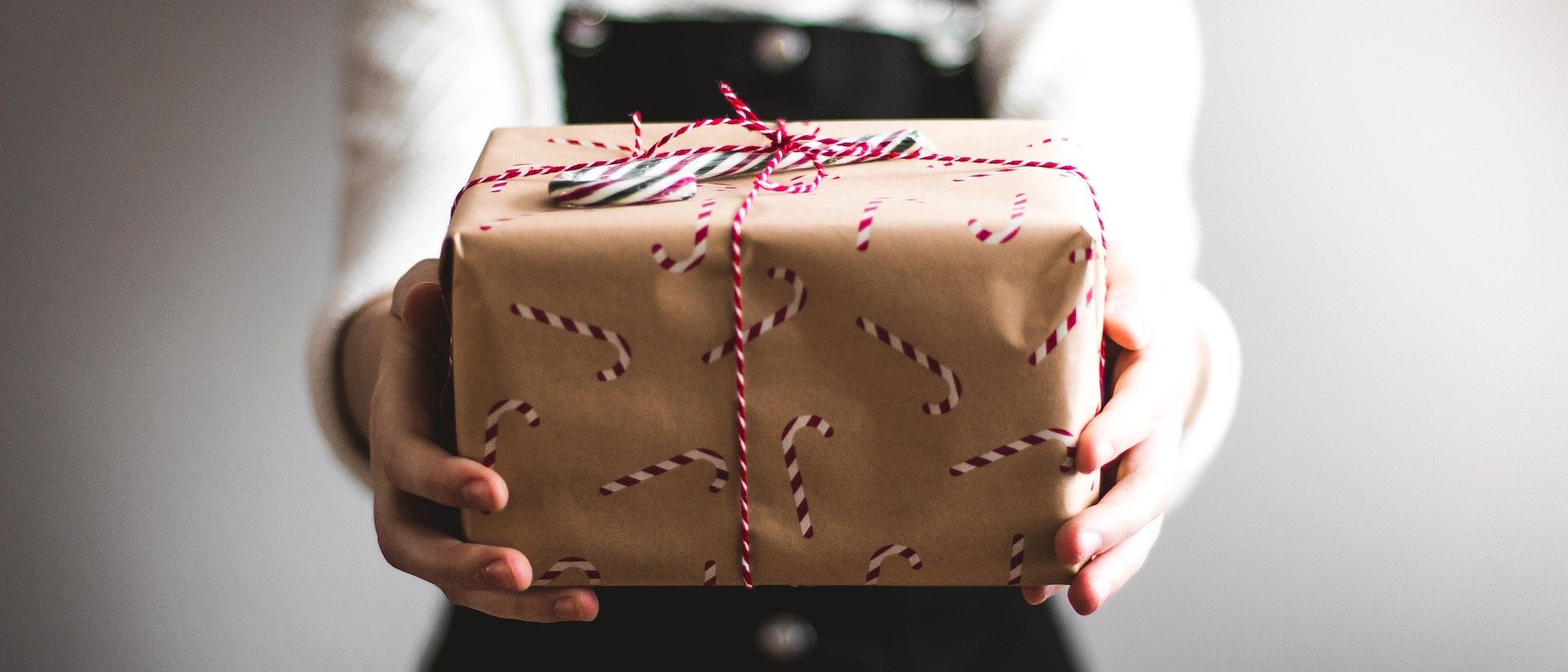 So when it comes to Q* next year, what is the plan,
Is it worth writing more image captions, often deadpan;
Perhaps I will slow down and move to a bi-weekly rota,
Making it easier to hit my words-per-article quota;
Perhaps Colm and I will write more posts together,
As you know what they say about birds of a feather;
I should also note the success of our joint works,
Trying to make analytics cool, like a pair of Young Turks;
As I have not the talent of Clement Clarke Moore,
I will leave it at this, lest you show me the door.
Yet let me just add, before you take flight,
HAPPY CHRISTMAS TO ALL, AND TO ALL A GOOD-NIGHT!
– Ryan
Q* Newsletter
Join the newsletter to receive the latest updates in your inbox.
---